Zoey's Extraordinary Playlist
WATCH EPISODES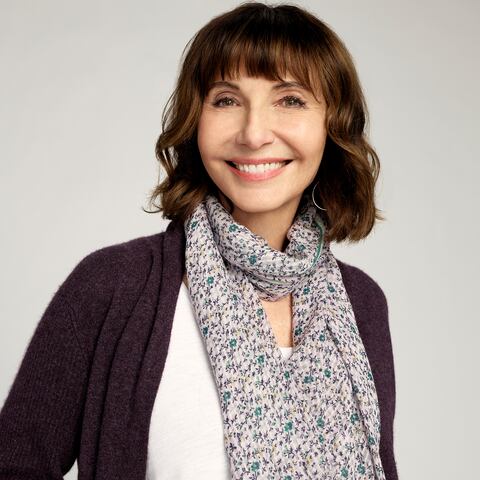 Maggie Clarke
Played by
Mary Steenburgen
Actor Bio
Mary Steenburgen plays Maggie Clarke on NBC's new midseason drama "Zoey's Extraordinary Playlist."
 
Steenburgen is an Oscar and Golden Globe Award winner known for her work in the films "Melvin and Howard," "What's Eating Gilbert Grape" and "Step Brothers" as well as the television shows "Justified," "Orange Is the New Black" and "Curb Your Enthusiasm." She recently starred alongside Diane Keaton, Jane Fonda and Candice Bergen in "Book Club." 

For four years, Steenburgen starred alongside Will Forte on the comedy series "The Last Man on Earth." Additional television credits include "30 Rock," "Bored to Death" and "Blunt Talk." A few of her 60-plus film credits include "Goin' South," "Time After Time," "Ragtime," "Philadelphia," "Back to the Future Part III," "Miss Firecracker," "The Proposal," "Elf," "The Help" and "Last Vegas."

Steenburgen is a songwriter for Warner Chappell. She has collaborated with many acclaimed songwriters, including Matraca Berg, Troy Verges, Jeremy Spillman, Luke Laird, Lori McKenna, Caitlyn Smith, Lucie Silvas, Brothers Osborne, the Brummies and many others. She is currently writing the music for the animated film version of the book "The Underneath." 

She has written songs for the films "Last Vegas," "Dirty Girl" (co-written with Melissa Manchester) and, most recently, along with Caitlyn Smith and Kate York, wrote the pivotal song "Glasgow" performed by Jessie Buckley in the movie "Wild Rose."