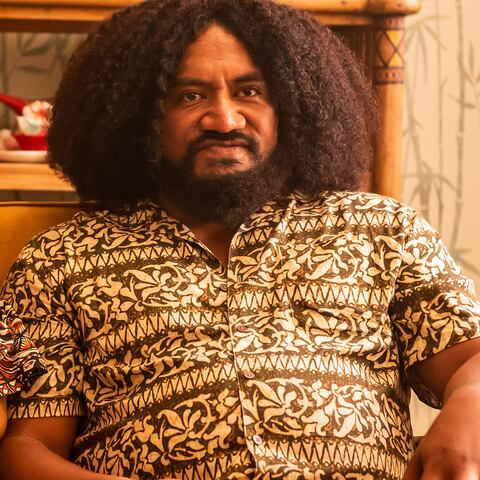 Sika Anoa'i
Played by
Fasitua Amosa
Actor Bio
Fasitua Amosa stars as Sika Anoa'i on the new NBC comedy "Young Rock."
Amosa received acting training at Auckland's Unitec's School of Performing and Screen Arts, and has since starred in a variety of New Zealand films and television series, as well as a number of theatrical roles.
His feature film credits include "Vermilion," "The Legend of Baron To'a" and" Baby Done." In 2011, Amosa was part of the creative team for the brilliant web series "Auckland Daze." He has appeared on the second season of "Golden Boy" and fantasy series "The New Legend of Monkey" on Netflix.