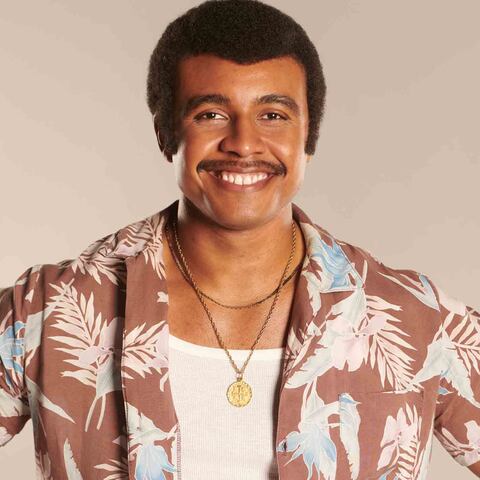 Rocky Johnson
Played by
Joseph Lee Anderson
Actor Bio
Joseph Lee Anderson plays Rocky Johnson in the NBC comedy series "Young Rock."
Anderson has appeared in the Oscar-nominated film "Harriet," recurred on "S.W.A.T." and has guest starred on "Timeless," "American Soul" and others. He also directed and starred in the critically acclaimed short film "The Jog," which premiered at South by Southwest.
Anderson is a Kansas City native currently living in Los Angeles.