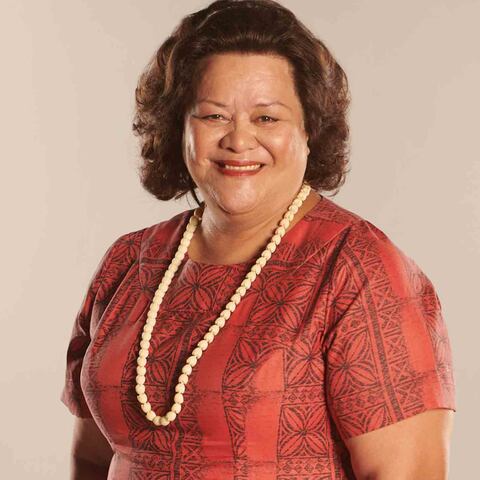 Lia Maivia
Played by
Ana Tuisila
Actor Bio
Ana Tuisila stars as Lia Maivia on NBC's new comedy "Young Rock."
Tuisila's career spans over two decades in film, television and theater. Her most memorable performance is in "The Songmaker's Chair," a stage production written by esteemed international author, poet and playwright Albert Wendt, and directed by Nathaniel Lees and Nancy Brunning. Following a successful season, the show later participated in the International Arts Festival at Te Papa Museum in New Zealand.
Tuisila has starred in two short films on location in Samoa, Vai and Liliu, which have both been recognized throughout film festivals globally.
She speaks fluent Samoan as well as having familiarity with other Pacific languages.