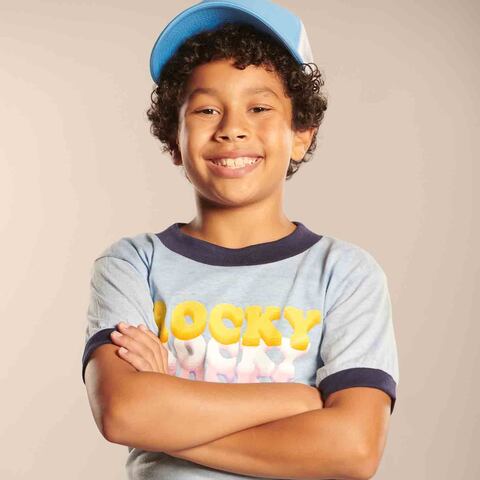 Dwayne Johnson (Age 10)
Played by
Adrian Groulx
Actor Bio
Adrian Groulx plays 10-year-old Dwayne Johnson on the new NBC comedy "Young Rock."
Groulx is a Toronto-based actor who will next be seen on the Apple+ series "See," starring Jason Momoa. Previously, he was a series regular on the CBC series "The Adventures of Napkin Man!" and also appeared in the Hallmark Channel movie "The Christmas Cure." 
In his free time, Groulx enjoys playing sports and spending time with his family.