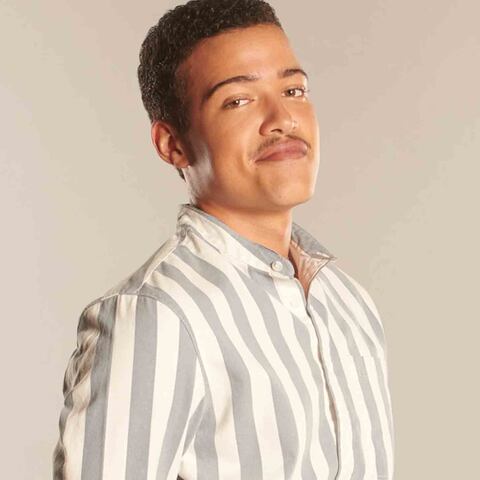 Dwayne Johnson (Age 15)
Played by
Bradley Constant
Actor Bio
Bradley Constant plays 15-year-old Dwayne Johnson in the new NBC comedy "Young Rock."
Alabama-born Constant began pursuing acting at age 12 and convinced his mom to move him to New York City where he would study and begin to gain experience in the industry. The tough environment and fast-paced productivity of the city prepared him for an even bigger move to Los Angeles, where he is now based.
Constant previously appeared in the 2018 film "Following Phil" and had roles in several shorts before landing the part in "Young Rock."
Constant is a die-hard sports fan who also enjoys gaming, bass fishing and golfing.