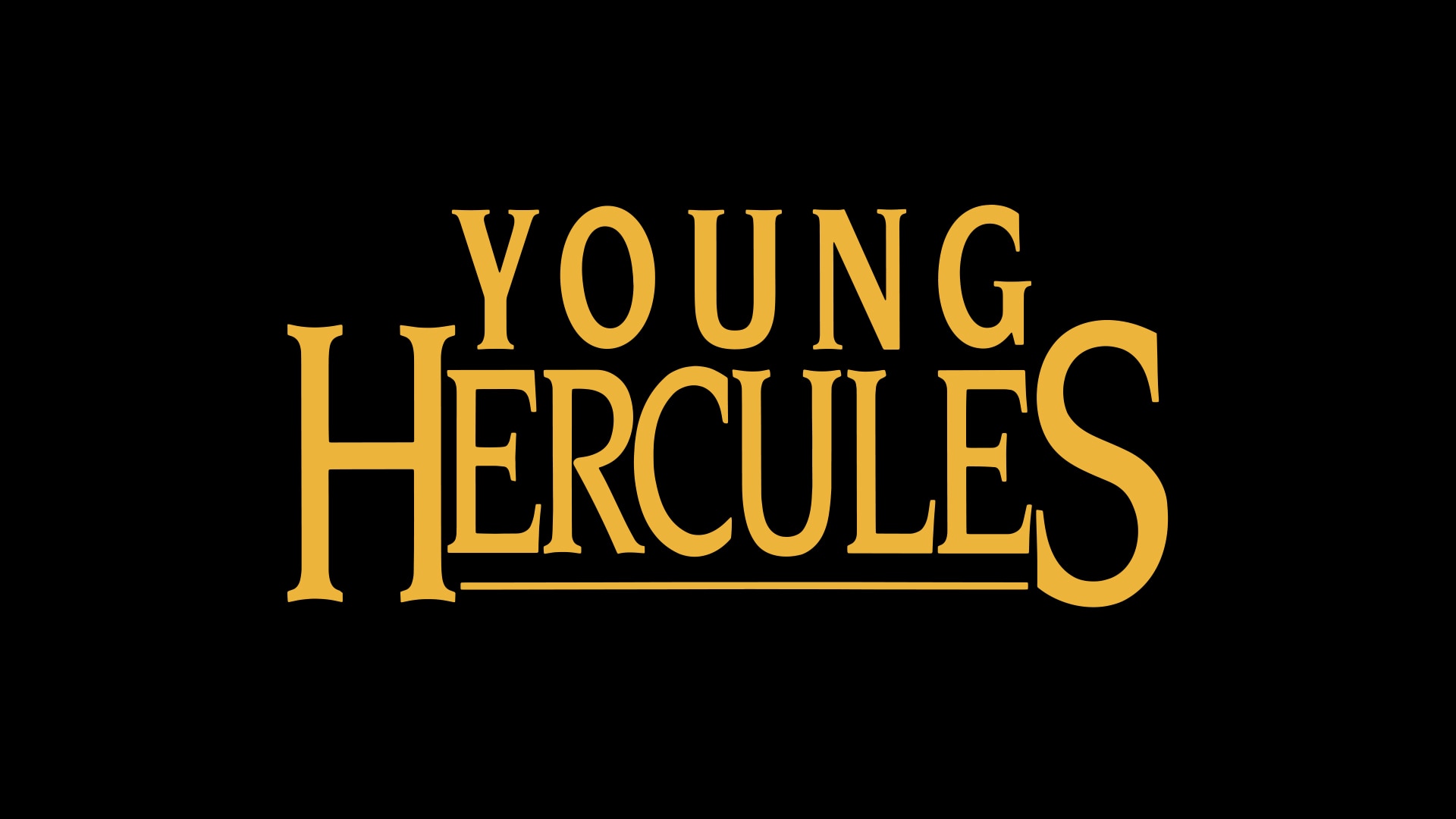 About the Show
Premiere Date
September 12, 1998
Starring
Ryan Gosling as Hercules
Dean O'Gorman as Iolaus
Chris Conrad as Jason
Executive produced by Sam Raimi and Robert Tapert, "Young Hercules" is a prequel series to "Hercules: The Legendary Journeys" focused on the half-man, half-god's teenage adventures while training to be a warrior. Filmed in New Zealand, the series aired on Fox Kids Network for one season with 50 episodes.
The show stars Ryan Gosling ("La La Land," "The Notebook") in the title role of Hercules, who finds adventure in the ancient world while training at Cheiron's Academy under a wise centaur headmaster, Cheiron (Nathaniel Lees, "The Matrix Revolutions"). Joining Hercules on his adventures are his friends Jason, the prince of Corinth (Chris Conrad, "Perpetual Grace, LTD"), and Iolaus, a former thief (Dean O'Gorman, "The Hobbit: An Unexpected Journey").
Often antagonized by his half-brother, the god of war Ares (Kevin Smith, "Xena: Warrior Princess"), and his cohorts Strife (Joel Tobeck, "30 Days of Night") and Discord (Meighan Desmond, "Underworld: Rise of the Lycans"), Hercules fights foes and aids those in need with the help of his friends, who also include the academy's first female cadet, Lilith (Jodie Rimmer, "In My Father's Den"), and an innkeeper named Kora (Angela Marie Dotchin, "Jack of All Trades") with a special link to the goddess Artemis.
Notable series guest stars include Craig Parker ("The Lord of the Rings: The Two Towers"), Michael Hurst ("Hercules: The Legendary Journeys"), Jay Ryan ("Neighbours"), Verne Troyer ("The Love Guru") and Daniel Gillies ("The Originals").