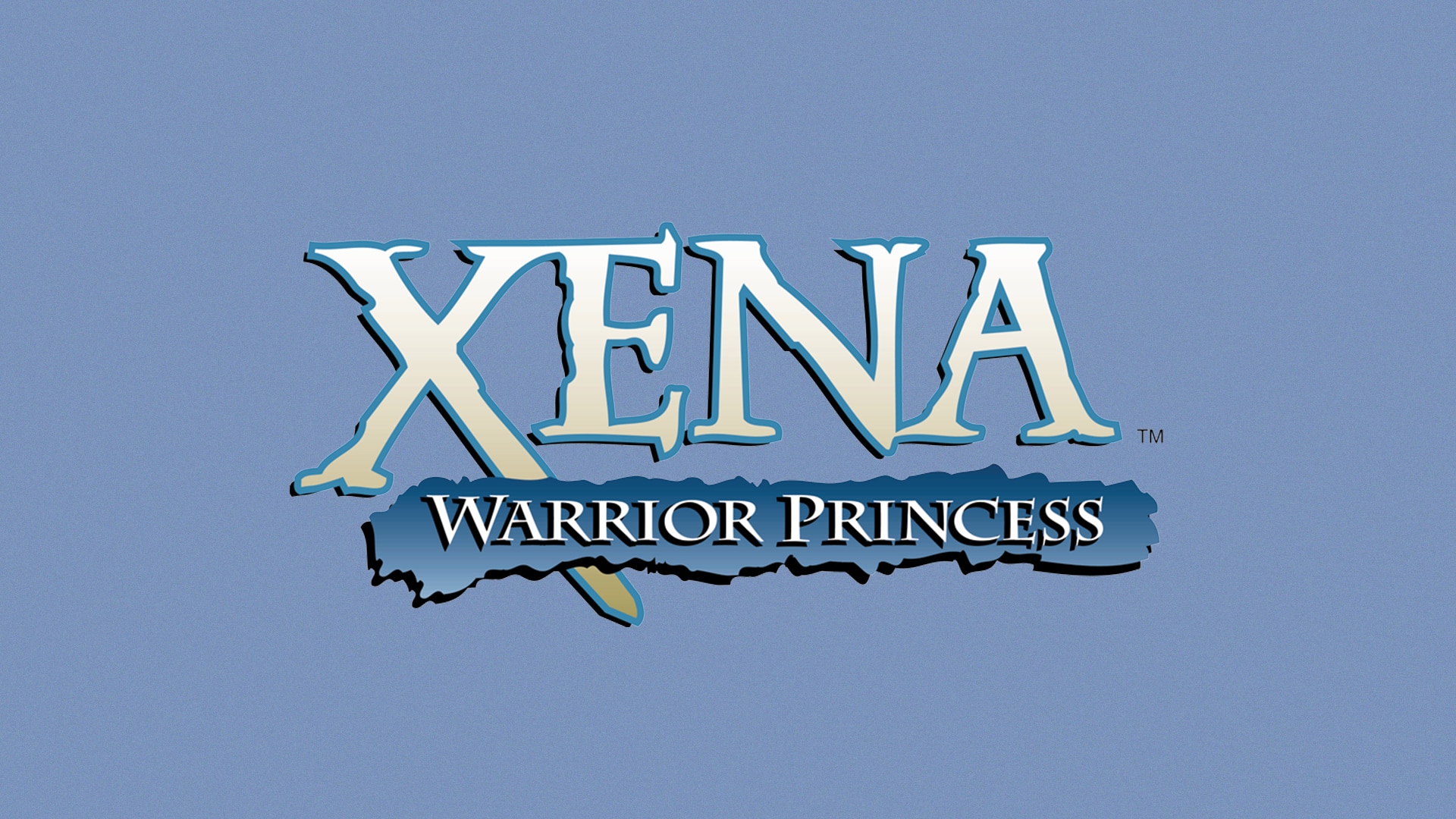 About the Show
Premiere Date
September 4, 1995
Starring
Lucy Lawless as Xena
Renée O'Connor as Gabrielle
Created by Robert Tapert, R.J. Stewart and Sam Raimi, "Xena: Warrior Princess" is an hour-long historical fantasy series centered around the adventures of Xena, a mythical warrior from ancient Greece, and her traveling companion, Gabrielle, a small-town bard seeking adventure. Filmed in New Zealand, the series is a spin-off of "Hercules: The Legendary Journeys" and ran in syndication for six seasons from 1995 to 2001.
The show stars Lucy Lawless ("Spartacus") as Xena, a former villainous warlord on a quest to redeem her evil past by using her formidable skills to help those in need. When Xena saves the small town of Potidaea from the warlord Draco, a young woman in town, Gabrielle (Renée O'Connor, "A Question of Faith"), decides to seek a life of adventure by Xena's side. Over the course of the series, Gabrielle changes from a simple farm girl into an Amazon warrior and Xena's comrade-in-arms in their quest to serve the greater good.
Xena and Gabrielle are often joined on their adventures by their loyal friend Joxer (Ted Raimi, "Spider-Man 3"), who carries an unrequited torch for Gabrielle. As the warriors travel throughout the ancient world, from Greece to Rome and occasionally as far as Egypt and China, they spar with Greek gods such as Ares (Kevin Smith, "Hercules: The Legendary Journeys") and Aphrodite (Alexandra Tydings, "What Death Leaves Behind") and combat enemies including vengeful warrior Callisto (Hudson Leick, "Melrose Place"), Roman general Julius Caesar (Karl Urban, "Star Trek: Into Darkness") and evil shamaness Alti (Claire Stansfield, "Drop Zone"), among many others. In later seasons, Xena's daughter, Eve (Adrienne Wilkinson, "Star Trek: Renegades"), plays a prominent role as Xena helps her onto her own path of redemption.
The top-rated syndicated drama series on television by its second season, "Xena: Warrior Princess" remained a hit throughout its six-year run, achieving cult status and spawning comics, books, video games and an annual convention that ran for 20 years. A tale of two strong, independent women, the show gained particular cult status in the lesbian community, and while the question of whether or not Xena and Gabrielle were lovers was left ambiguous, jokes and innuendo inserted by the writers created a running lesbian subtext throughout the series.
Notable series guest stars include Bruce Campbell ("Army of Darkness"), Gina Torres ("Suits"), Enrico Colantoni ("Veronica Mars"), Shiri Appleby ("UnREAL"), Marton Csokas ("The Equalizer"), Selma Blair ("Hellboy"), Timothy Omundson ("Psych"), Rose McIver ("iZombie"), Kathryn Morris ("Cold Case"), Craig Parker ("The Lord of the Rings: The Fellowship of the Ring"), Dean O'Gorman ("The Hobbit: An Unexpected Journey"), Alexis Arquette ("Bride of Chucky"), Melinda Clarke ("The O.C."), Danielle Cormack ("Separation City"), Laura San Giacomo ("Just Shoot Me!") and Kevin Sorbo ("Hercules: The Legendary Journeys").