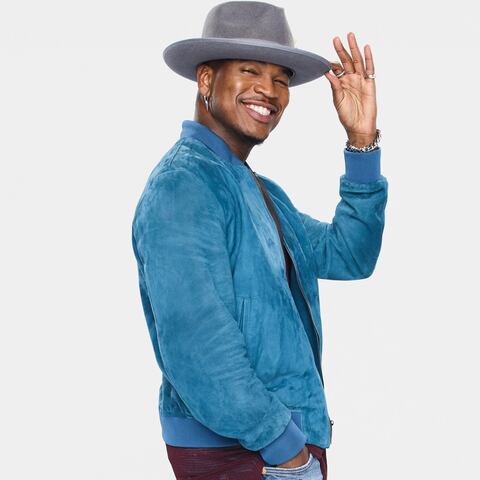 NE-YO
Judge Bio
NE-YO serves as a judge on NBC's new competition series "World of Dance."
NE-YO has three No. 1 albums, more than 10 million albums sold worldwide and three Grammy Awards. He has also written and produced chart-topping hits for Rihanna, Beyoncé, Jennifer Hudson, Usher, Carrie Underwood, Céline Dion and many more. His 2015 album, Non-Fiction, hit the R&B charts at No. 1 and reached No. 5 on the Billboard Top 200, making NE-YO the second male R&B artist to have six consecutive Top 10 albums.
NE-YO's breakout platinum single, "So Sick," first set the tone for his impending success, which continued with his first solo album, In My Own Words (2006), debuting at No. 1 on the Billboard Top 200. NE-YO continued his streak of making hit after hit with his albums Because of You (2007), Year of the Gentleman (2008), Libra Scale (2010) and R.E.D. (2012).
In addition to music, NE-YO's career in film includes credits in "Save the Last Dance," "Battle: Los Angeles," "Stomp the Yard" and George Lucas' "Red Tails." On the TV front, NE-YO was featured in and received raves for his performance in NBC's "The Wiz Live!" He was also a cast member on Fox's "Empire."