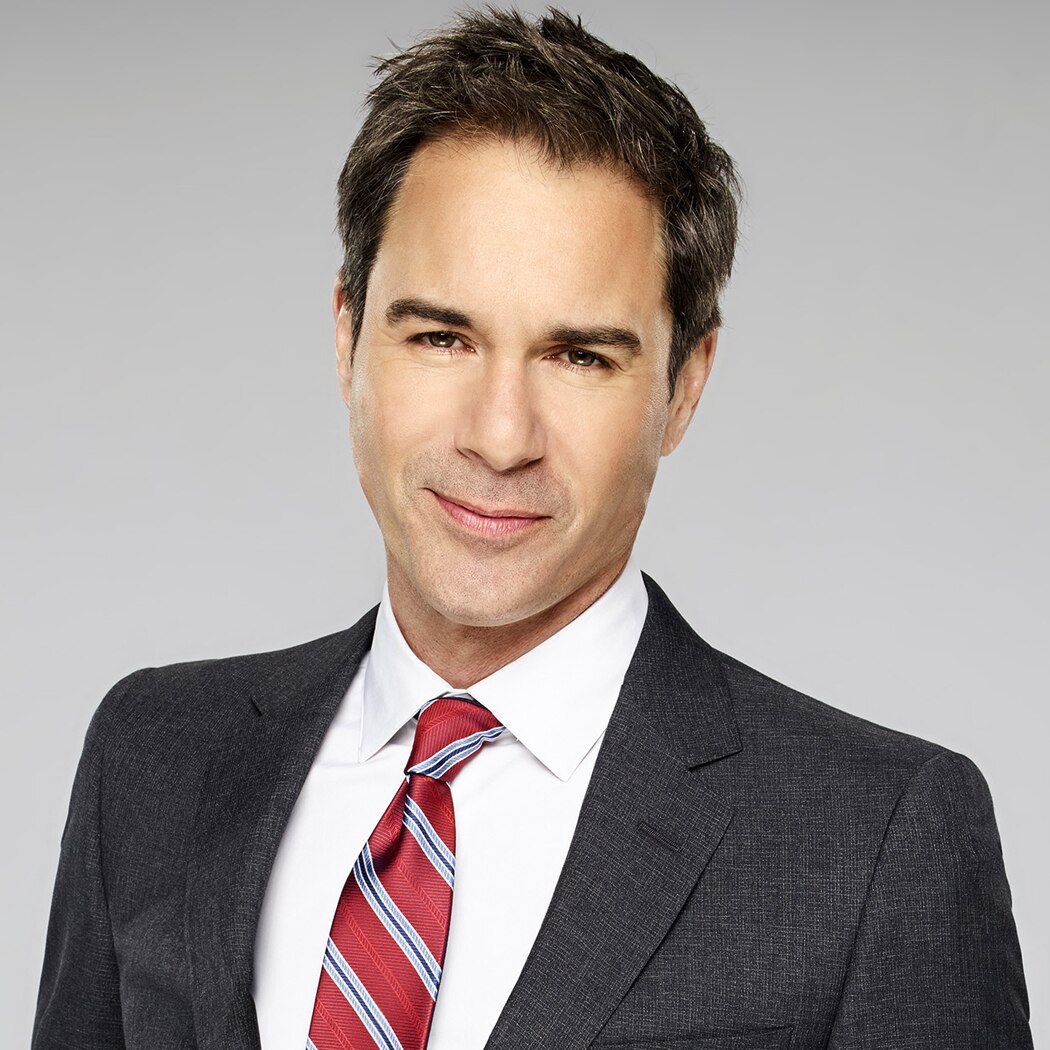 WILL TRUMAN
Played By Eric McCormack
Actor Bio
Eric McCormack returns to his iconic role as Will Truman on NBC's "Will & Grace" for the final season that premieres October 24.
McCormack won an Emmy Award and was nominated three other times for his work on "Will & Grace," the series having earned a total of 18 Emmys and 91 nominations, in addition to earning a SAG Award and six Golden Globe Award nominations. The series remains one of the few in television history where each member of the cast has won an Emmy.
The Toronto-born McCormack spent 10 years in Canadian theater (five of them with the Stratford Festival) and has appeared in many television projects, including "Lonesome Dove: The Outlaw Years," "The Andromeda Strain," "Trust Me," "The New Adventures of Old Christine," "Perception" and, most recently, "Travelers." On both "Perception" and "Travelers," McCormack also served as producer and director.
On Broadway, McCormack starred as "The Music Man" and appeared opposite James Earl Jones and Angela Lansbury in the Tony Award-nominated "The Best Man."