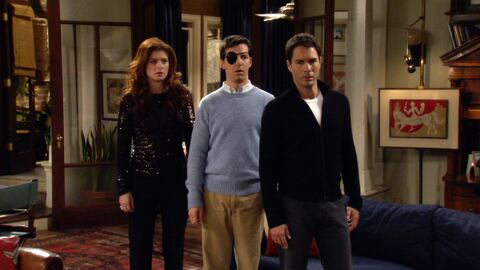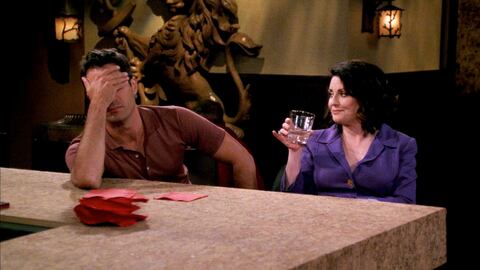 S8 E2 | 10/06/05
I Second That Emotion
Watch full episode
Will makes it his own personal mission to emotionally heal Karen.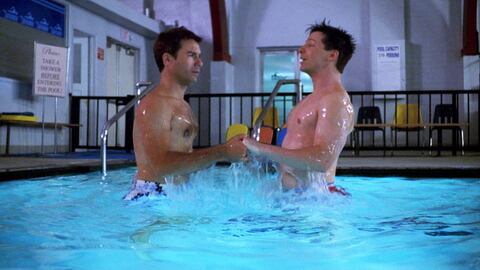 S8 E3 | 10/13/05
The Old Man and the Sea
Watch full episode
When Jack learns that Will never learned how to swim, Jack insists that he teach Will how.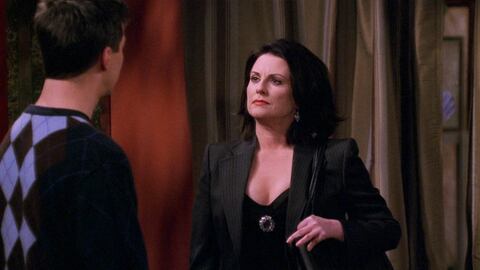 S8 E4 | 10/20/05
Steams Like Old Times
Watch full episode
Karen is finally forced to come to terms with her feelings for her presumed-dead husband.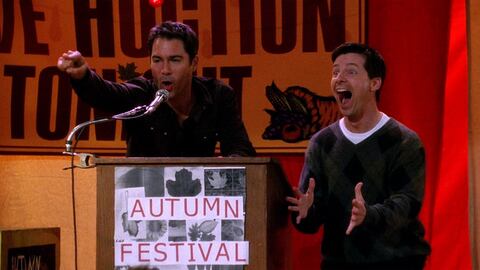 S8 E5 | 11/03/05
The Hole Truth
Watch full episode
The day before Will's charity auction and carnival, Jack meets and begins dating Baby Glenn.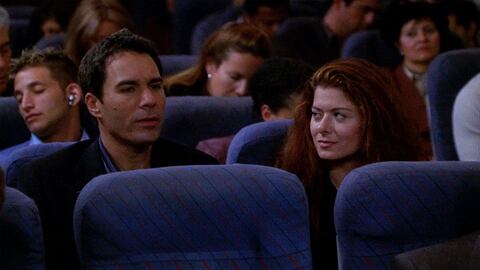 S8 E6 | 11/10/05
Love is in the Airplane
Watch full episode
While en route to London, Will and Grace spot Grace's ex-husband Leo on their flight.
Load button
We and our partners use cookies on this site to improve our service, perform analytics, personalize advertising, measure advertising performance, and remember website preferences. By using the site, you consent to these cookies. For more information on cookies including how to manage your consent visit our
cookie policy
.