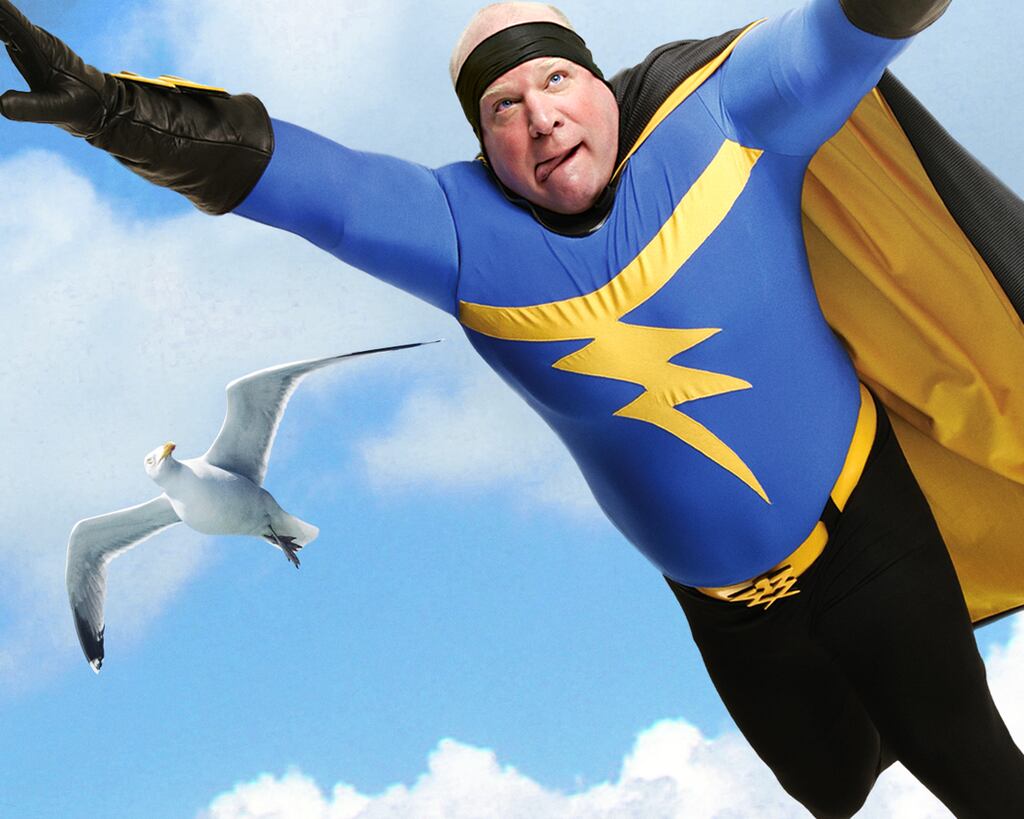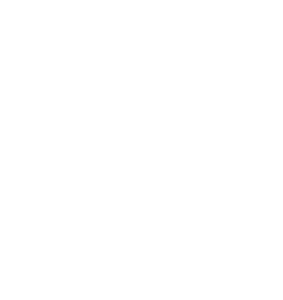 Who Wants to Be A Superhero?
WATCH EPISODES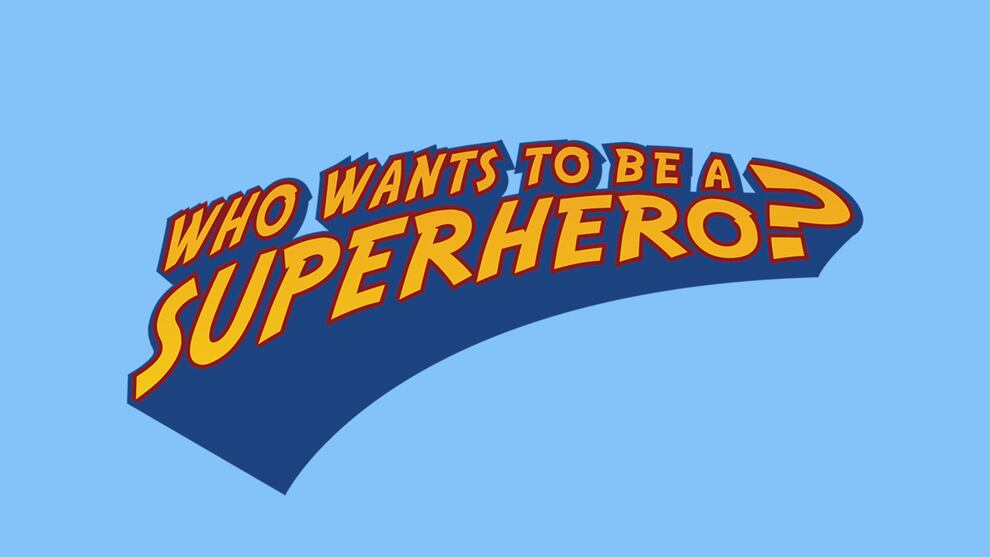 About the Show
Reality, Reality and Game Show
About the Show
Stan Lee, the legendary comic book icon, presents this quirky and off-beat reality competition in which hopeful and enthusiastic contestants portray original superhero alter-egos of their own creation. A series of challenges tests the integrity and viability of the superheroes, and the winner will be featured in a comic book created by Stan Lee himself.