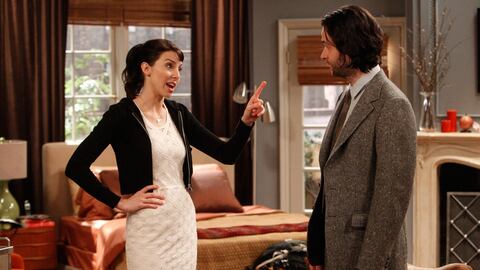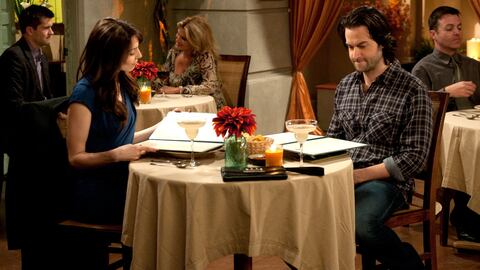 S1 E2 | 09/29/11
First Date
Watch full episode
When Whitney realizes that she and Alex have never gone on an official first date, she comes up with an unusual idea to recreate the past.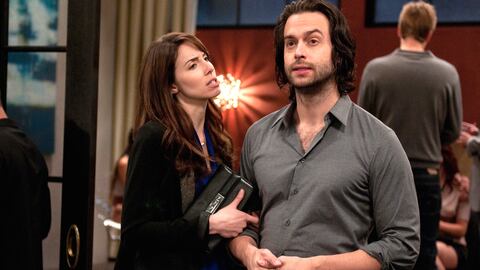 S1 E3 | 10/06/11
Silent Treatment
Watch full episode
When Alex won't fess up to checking out a hot girl, Whitney decides that the best punishment is the silent treatment.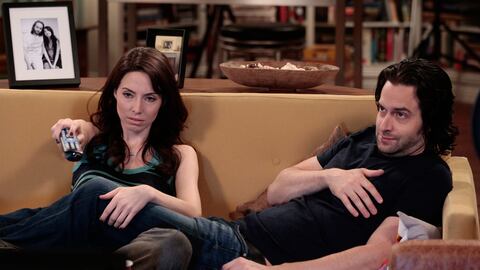 S1 E4 | 10/13/11
A Decent Proposal
Watch full episode
Lily is on edge with anticipation that Neal might propose, while Whitney and Alex compete to see who can be more romantic.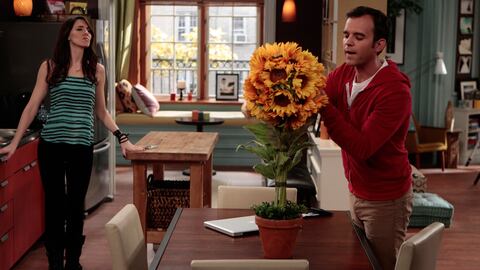 S1 E5 | 10/27/11
The Wire
Watch full episode
Whitney and Mark conspire to catch Alex's condescending tone of voice by setting up cameras around the apartment.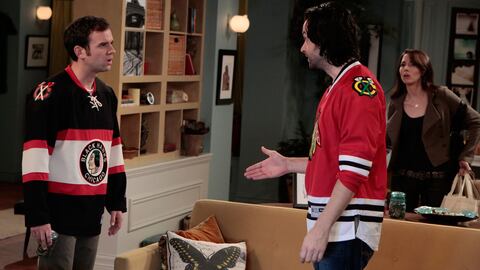 S1 E6 | 11/03/11
Two Broke-Up Guys
Watch full episode
When Alex encourages Mark to recycle his beer can, Mark's firm stance against it causes the two to "break up."
Load button
We and our partners use cookies on this site to improve our service, perform analytics, personalize advertising, measure advertising performance, and remember website preferences. By using the site, you consent to these cookies. For more information on cookies including how to manage your consent visit our
cookie policy
.