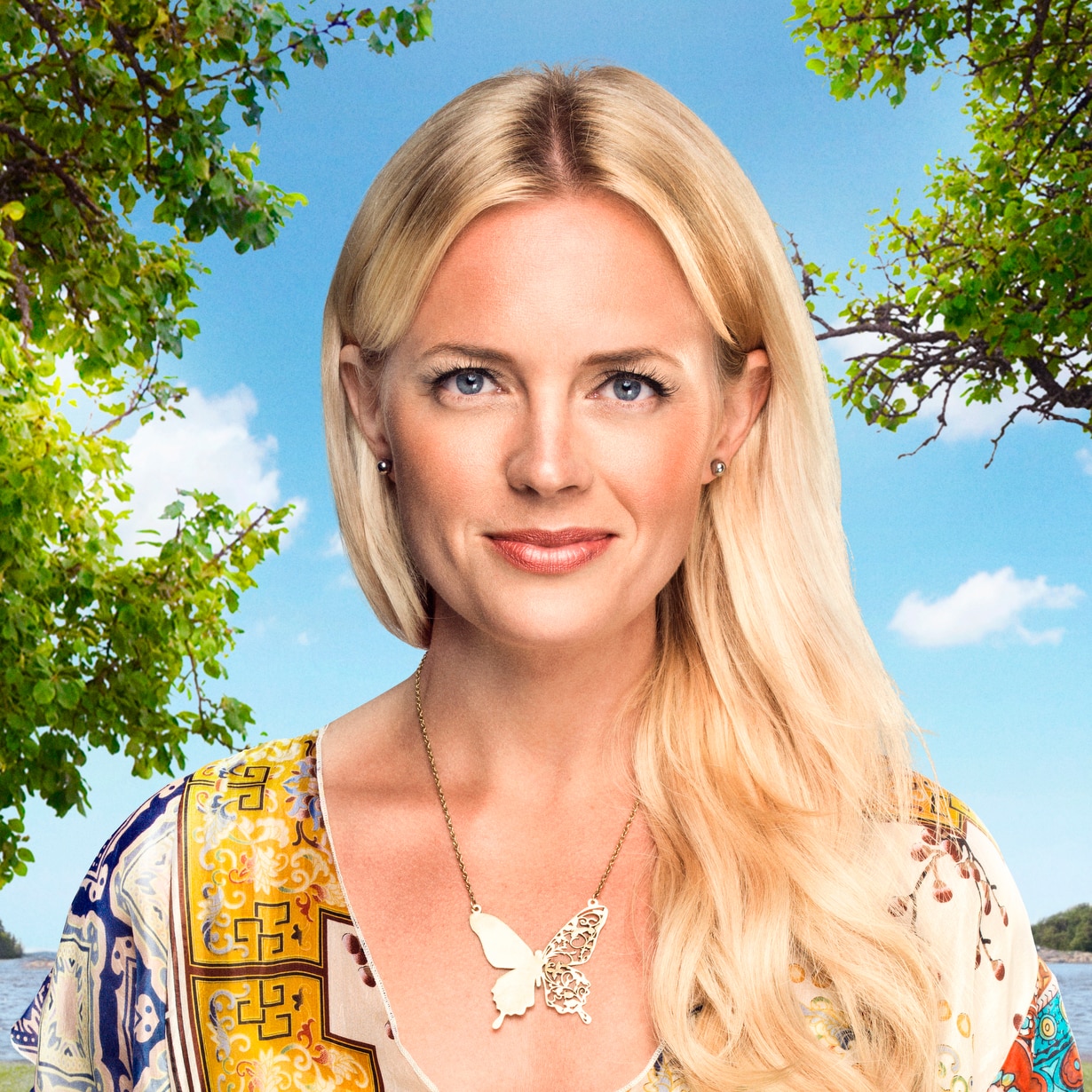 EMMA WIIK
Played By Josephine Bornebusch
Actor Bio
Josephine Bornebusch stars as Emma Wiik, who decides to relocate to her native country with her American boyfriend, Bruce (Greg Poehler), to start a new life together on NBC's comedy "Welcome to Sweden." The multi-talented Bornebusch also serves as an executive producer on Season 2.
Among her credits, Bornebusch co-starred and was a writer on "Solsidan," which has been voted the most popular Swedish TV series of all time.
Bornebusch began her film career working with Alexander Skarsgård in "Järngänget" as well as "Hundtricket." Her most recent projects include the dramatic thriller "Crestfallen" and the romantic comedy "Love and Lemons."