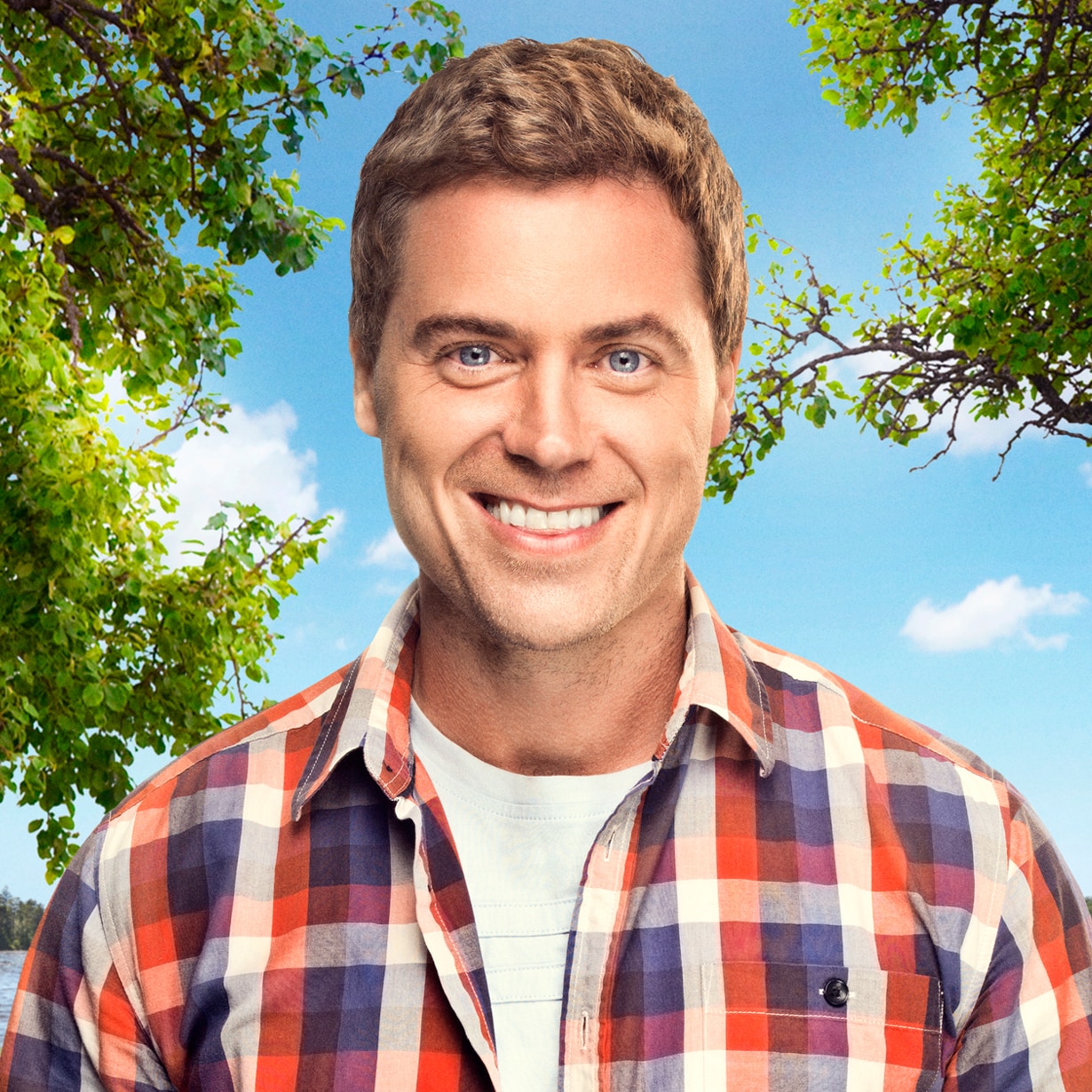 BRUCE EVANS
Played By Greg Poehler
Actor Bio
Greg Poehler serves as executive producer and star of the NBC comedy "Welcome to Sweden." He also created, wrote and produced the project, which was commissioned by Sweden's TV4 as the network's first-ever English-speaking series.
After making his debut on stage in 2012, Poehler almost immediately shot to the top of the comedy ranks. He has performed stand-up at many of the top venues in both Sweden and the United States and is considered a rising star in both countries. He was recently named one of Variety's 10 Comics to Watch for 2014.
He currently resides in Stockholm with his wife and three children.