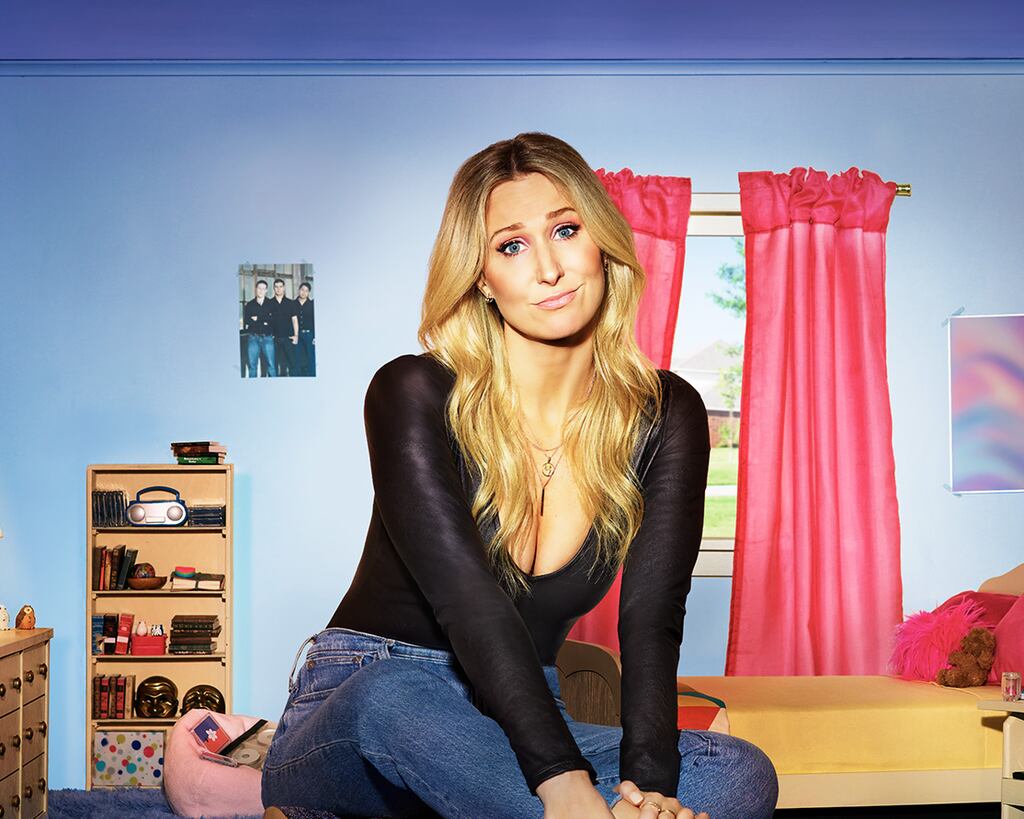 Welcome Home Nikki Glaser?
SUNDAYS 10/9c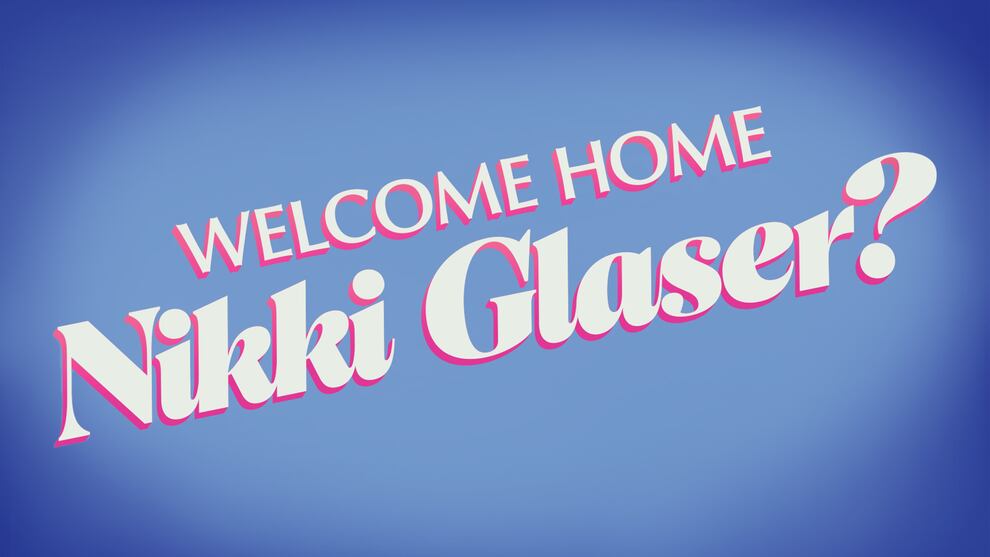 About the Show
Reality, Relationship
About the Show
Comedian Nikki Glaser has uprooted her Hollywood life and moved back home with her parents in St. Louis. What started as a few weeks of quarantine has now turned into a permanent move! In this half-hour reality-sitcom, we'll follow as Nikki hilariously attempts to rebuild her entire world, grow her career, make new friends and look for love, all from the comfort of her childhood bedroom.