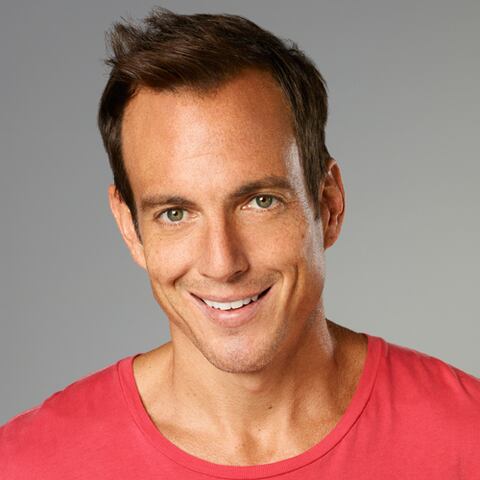 Chris
Played by
Will Arnett
Actor Bio
Will Arnett stars as Chris, the insanely funny new father trying to adjust to life as a stay-at-home dad, on NBC's new comedy "Up All Night."
No stranger to television, Arnett is best known for his work on the critically acclaimed sitcom "Arrested Development," where he portrayed George 'Gob' Bluth for three seasons and earned his first Emmy nomination. He recently starred in the comedy "Running Wilde" opposite Keri Russell, where he also wrote for the series along with writer/director Mitch Hurwitz. Arnett frequently guest stars on NBC's "30 Rock," playing the role of Devon Banks, and last year, he earned his third Emmy nod for "Outstanding Guest Actor in a Comedy Series" for the role.
Arnett has partnered with Jason Bateman to form DumbDumb, a comedy enterprise that creates and produces brand-inspired entertainment content that reaches audiences across all forms of social, digital and traditional media.
Arnett currently splits his time between New York and Los Angeles where he lives with his wife, actress Amy Poehler, and two sons.