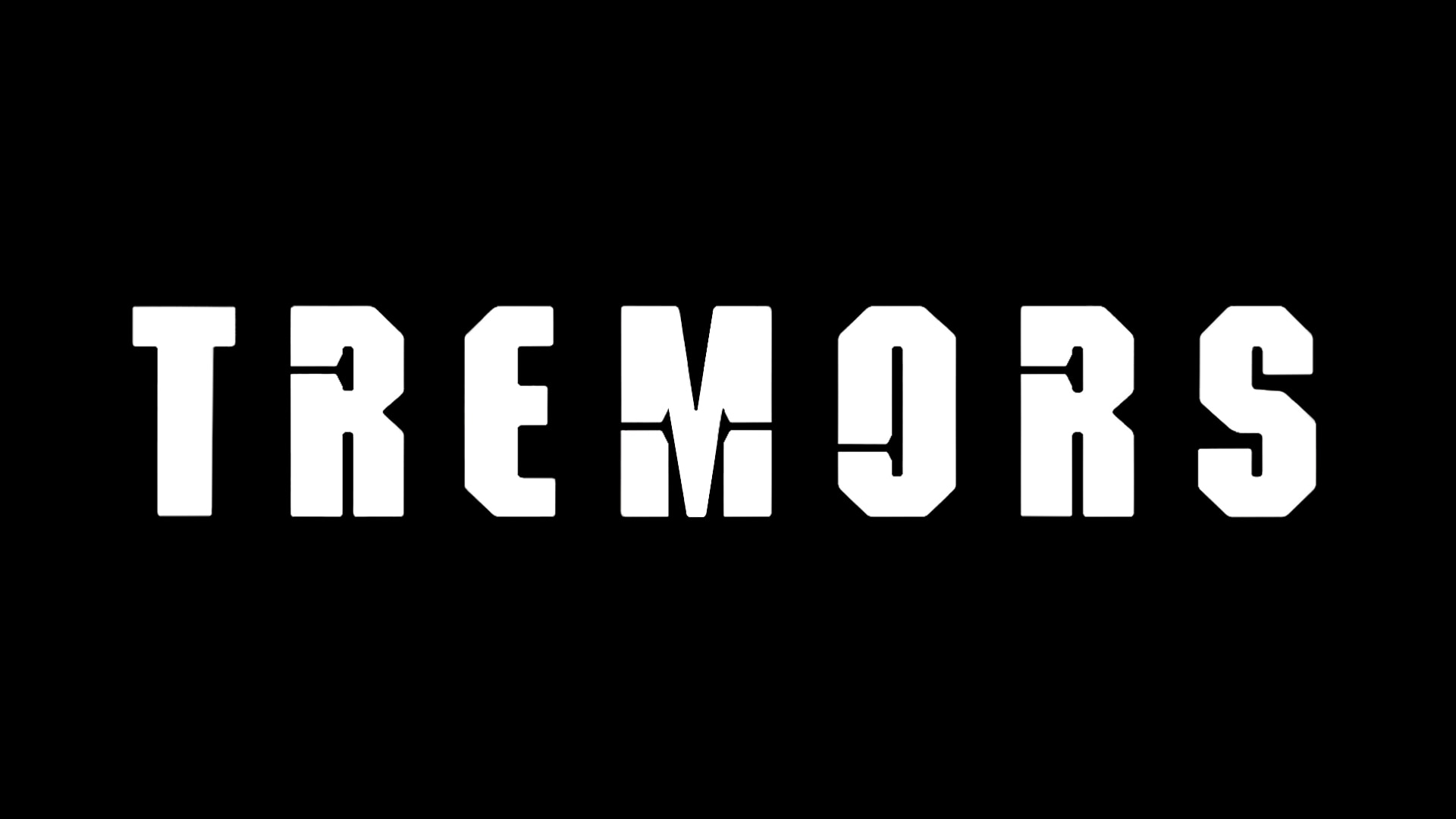 About the Show
Burt Gummer is a no-nonsense survivalist who lives in the sleepy desert town of Perfection, Nevada, where he and other Perfectionites struggle to maintain an uneasy peace with the Graboid, a prehistoric giant albino worm.
A spin-off from the "Tremors" film franchise, the television series first aired on the Sci-Fi channel.
Starring Victor Browne, Gladise Jiminez, Marcia Strassman, Lela Lee, Dean Norris and Michael Gross.