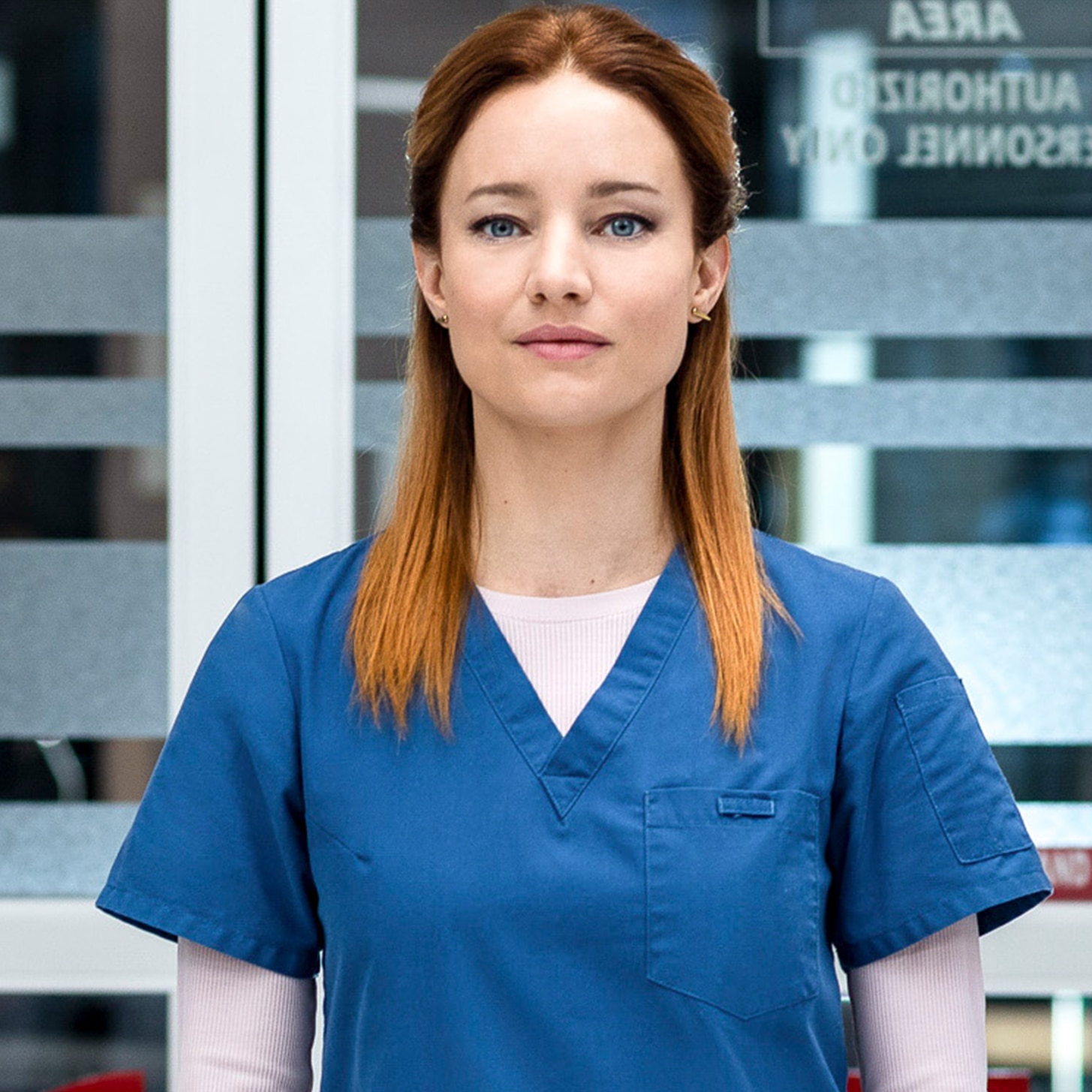 DR. MAGALIE "MAGS" LEBLANC
Played By Laurence Lebouef
Actor Bio
Laurence Leboeuf stars as Dr. Magalie "Mags" Leblanc, a ferociously analytical second-year resident who puts enormous pressure on herself to go the extra mile, in NBC's drama "Transplant."
Whether in French or English, Leboeuf welcomes opportunities to work in both languages. She has been working since she was 11 and is a well-respected Canadian actor, following in her parents' footsteps.
With the release of "Turbo Kid," Leboeuf was launched onto the international stage. The film was very well received at several festivals, including Sundance, SXSW and Fantasia Film Festival.
In addition to the successful drama "19-2," other credits include the psychological thriller "Mont Foster" and "Apapacho – Une Caresse Pour L'ame," written and directed by acclaimed director Marquise Lepage.
Leboeuf is passionate about her charity work and over the years has collaborated with numerous causes, including Centraide, Oxfam and Habitat for Humanity.