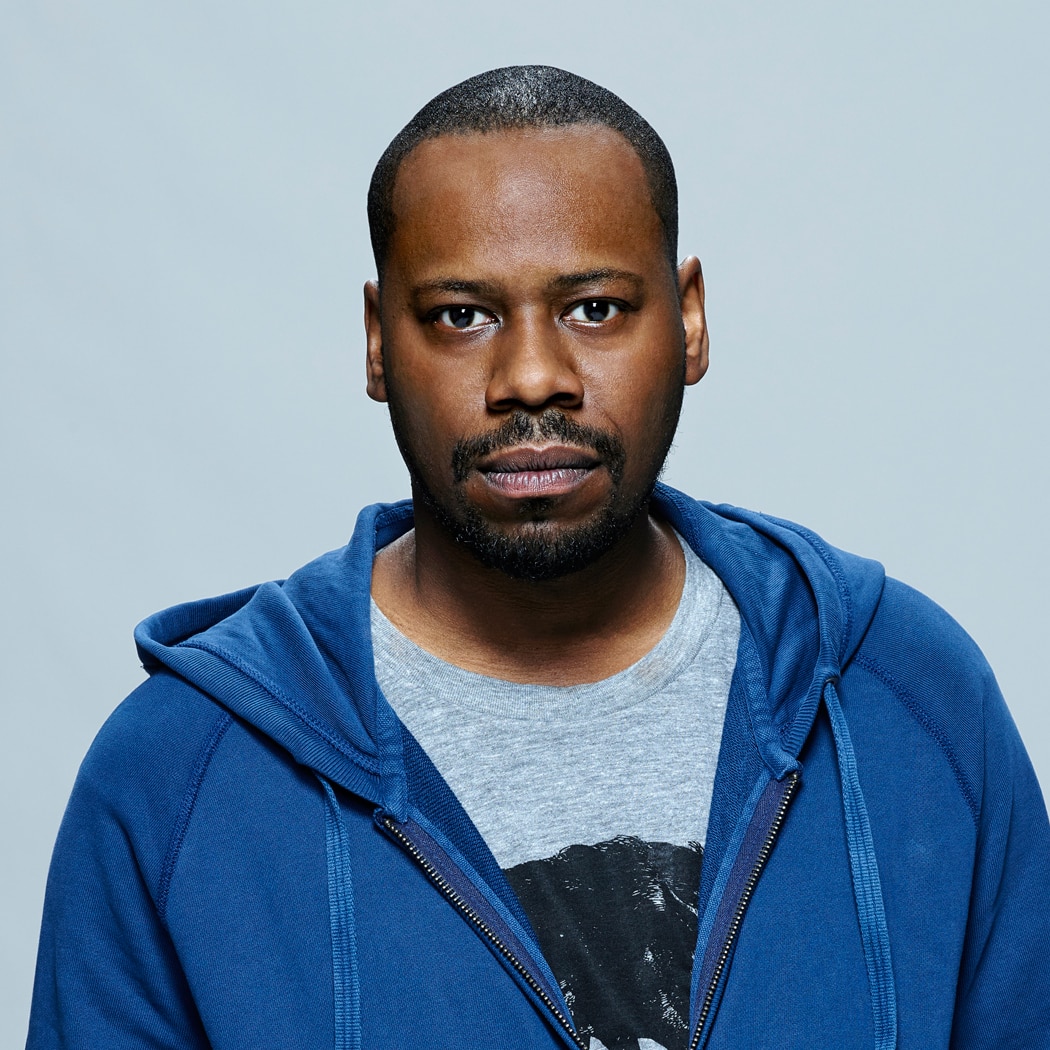 RUFUS CARLIN
Played By Malcolm Barrett
Actor Bio
Malcolm Barrett plays Rufus Carlin on the new NBC drama "Timeless."
Barrett is an actor/songwriter best known for his roles in "The Hurt Locker," "Dear White People" and "My Best Friend's Girl." His other film work includes roles in "Addicted to Fresno," "Bachelor Night" (to which he contributed several songs), "An American in Hollywood" (to which he also contributed songs), "OJ: The Musical," "Missed Connections" and "Larry Crowne."
On television, Barrett appeared on numerous series, including "The Office," "Better Off Ted," "Key and Peele," "Kroll Show," "Nerd Court," "The Mentalist," "Southland," "Monk," "The Ghost Whisperer" and "The Soul Man." He can also be seen on Hulu's upcoming sci-fi anthology series "Dimension 404."
Barrett received his equity membership at the age of 16 when he appeared in the McCarter Theatre production of "The Stonemason," and won the Young Playwright competition at Manhattan Class Company as a member of the 2001 Nuyorican Slam Poetry team. He won the 2014 Ovation Award for lead actor in the play "The Recommendation." Barrett is also the co-founder and artistic director of the nonprofit Los Angeles-based Ammunition Theatre Company.
Barrett is a native of New York City and studied at NYU's Tisch School of the Arts.