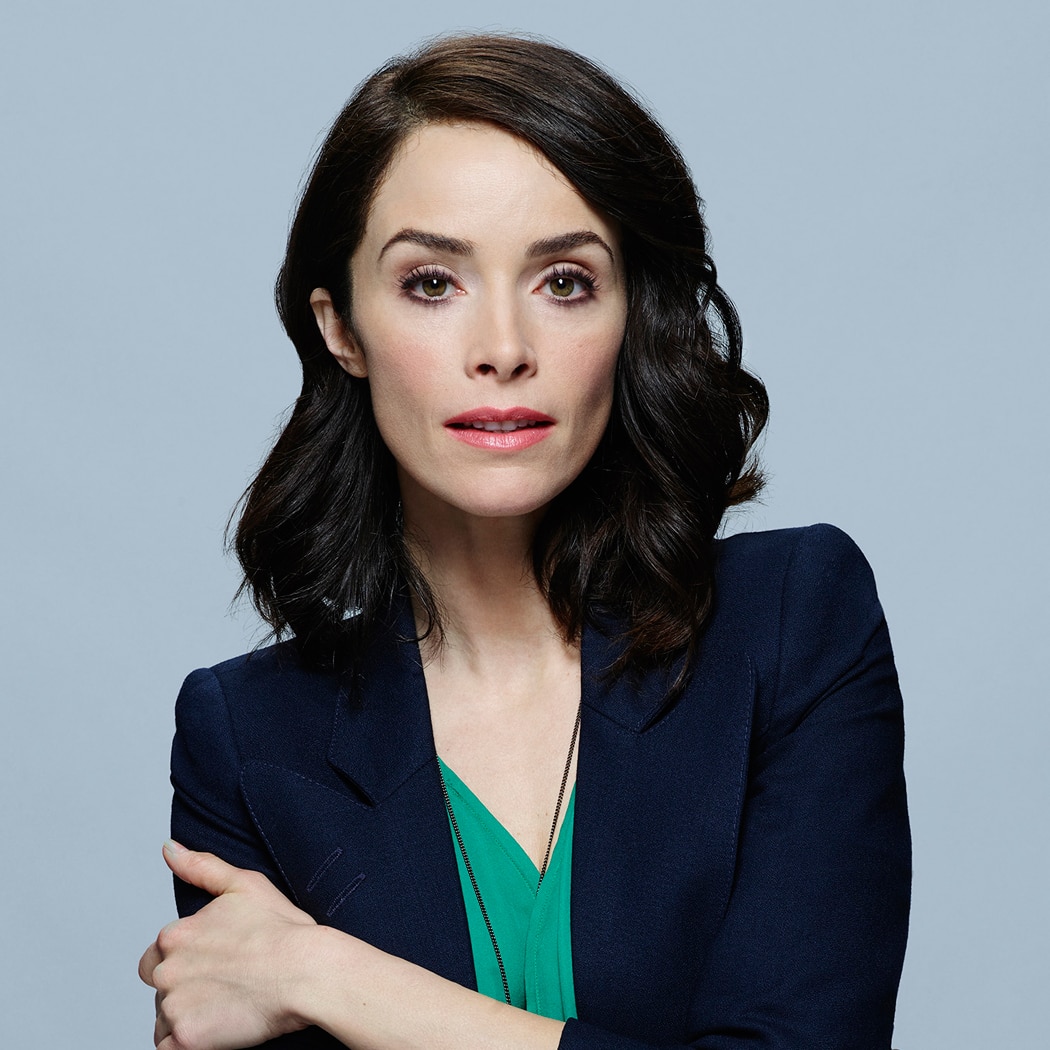 LUCY PRESTON
Played By Abigail Spencer
Actor Bio
Abigail Spencer plays Lucy Preston on the new NBC drama "Timeless."
Spencer recently wrapped production on SundanceTV's "Rectify," which returns in October for its fourth and final season. Her portrayal of Amantha Holden garnered strong reviews and a Critics' Choice Television Award nomination for Best Supporting Actress in a Drama in 2013. She also appeared in a guest role on the second season of HBO's "True Detective."
On the big screen, Spencer appears this summer opposite Chris Messina in "The Sweet Life," which premiered at the Los Angeles Film Festival in June. She also stars in the indie film "A Beautiful Now," which premiered at the Los Angeles Film Festival in 2015. Her other film credits include "The Forger," "Oz the Great and Powerful," "This Is Where I Leave You," "Chasing Mavericks," "Kilimanjaro," "This Means War" and "Cowboys & Aliens."
Previous television credits include multi-episode arcs on "Suits," "Mad Men," "Childrens Hospital" and "NTSF:SD:SUV," as well as the cult comedy "Burning Love."
Following the success of her 2013 short film "Here and Now" (which was selected by Ron Howard as the winner of Canon's Project Imagination film contest), Spencer is reteaming with producers Josh Pence and Justin Allen for the short film "Winter Light," a modern-day revisionist Western set against the backdrop of the snow-covered Montana wilderness.
Spencer spent many summers studying under mentor Ann Reinking at the Broadway Theatre Project. She was later accepted into Carnegie Mellon University.