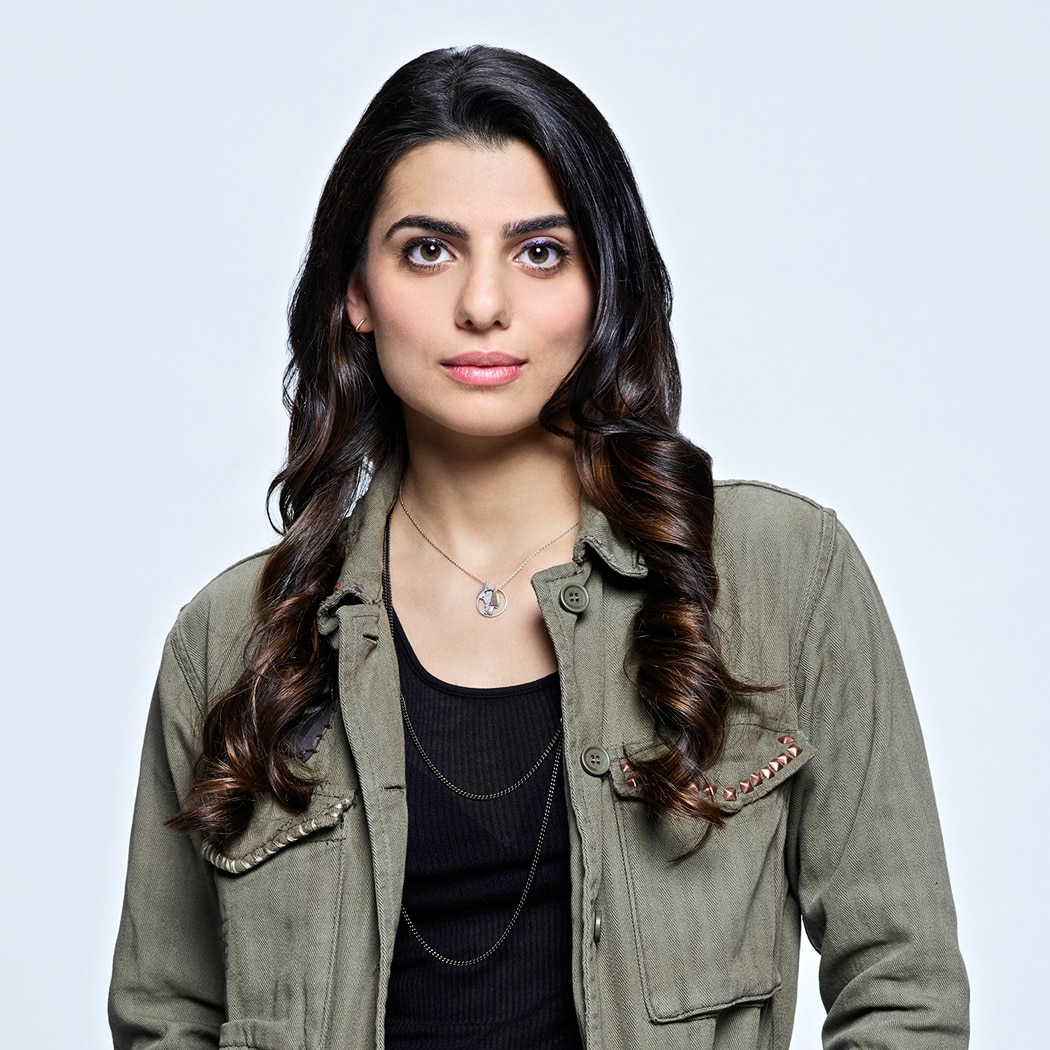 JIYA
Played By Claudia Doumit
Actor Bio
Claudia Doumit plays Jiya on the NBC drama "Timeless."
Doumit was born and raised in Sydney, Australia. She is a graduate of the National Institute of Dramatic Art (NIDA) and the Stella Adler Academy of Acting and Theatre in Los Angeles. 
Doumit made her acting debut on the pilot for "Faking It," followed by small appearances on "New Girl," "Mike & Molly" and a recurring role on "Scandal." In 2015, Doumit was selected to perform in the ABC Diversity Showcase.
Her feature credits include upcoming roles in the independent films "Dude," directed by Olivia Milch and starring Lucy Hale, and "Anything," directed by Timothy McNeil. 
Doumit currently resides in Los Angeles.