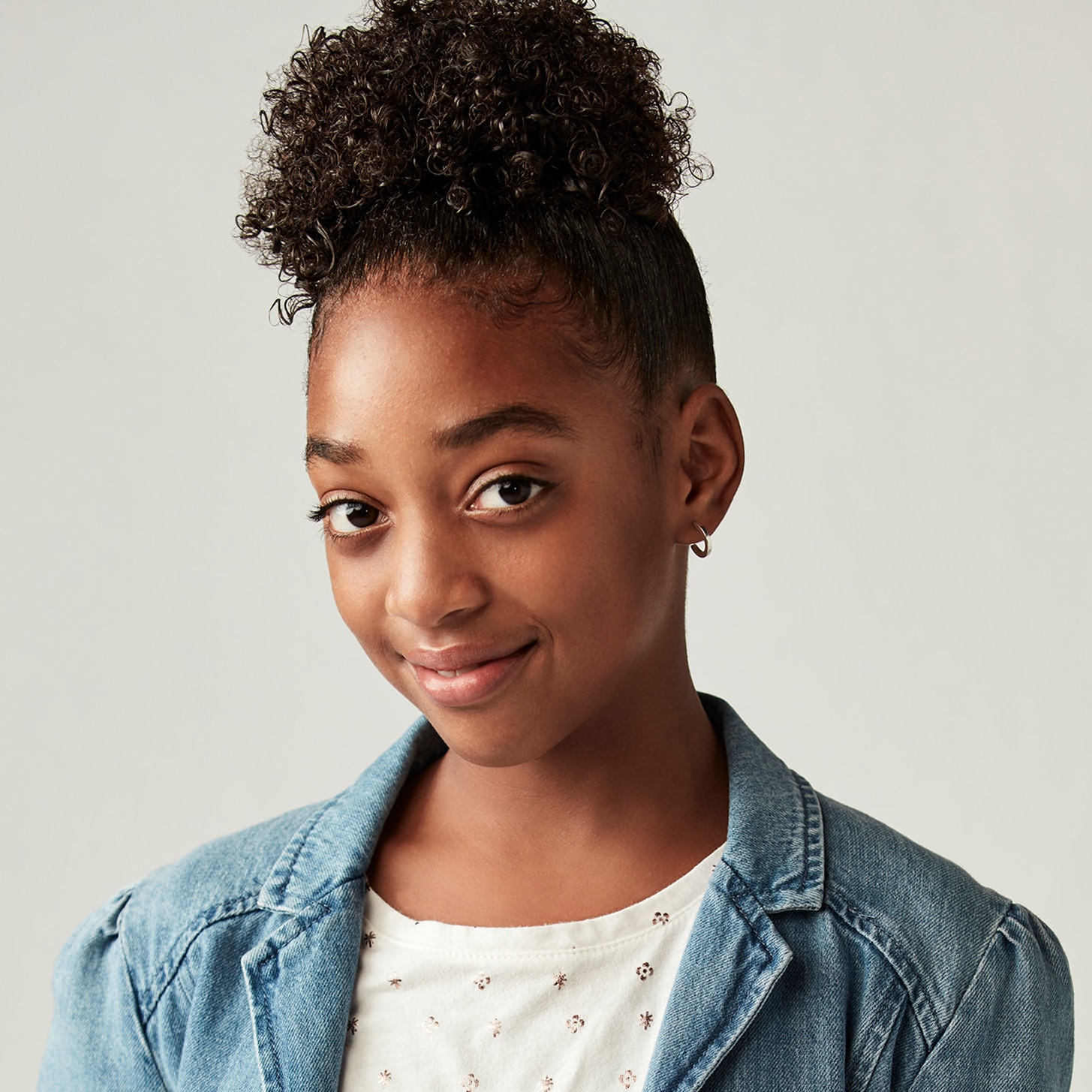 TESS PEARSON
Played By Eris Baker
Actor Bio
Eris Baker portrays Tess Pearson on NBC's critically acclaimed drama series "This Is Us."

At just 13 years old, Baker has quickly become "one to watch" in the Young Hollywood scene, appearing in some of the hottest projects on television and making a name for herself in the fashion world.  

Born and raised in the Los Angeles area, Baker expressed her love for acting and creating characters at just five years old. Aside from working on "This Is Us," she has also appeared in Comedy Central's "Drunk History" and Disney Channel's hit action-comedy series "K.C. Undercover," starring Zendaya, both of which showcased her ability to easily cross into comedic roles.     

A budding fashionista, Baker loves to express herself through her clothes and natural curls, and she takes age-appropriate risks on the fashion front. She hopes to encourage other kids her age to embrace their unique style and individuality.  

When she isn't on set, Baker loves to sing, dance, skate, swim and travel. As an older sister in real life, she strives to be a role model and positive example to her three younger sisters.