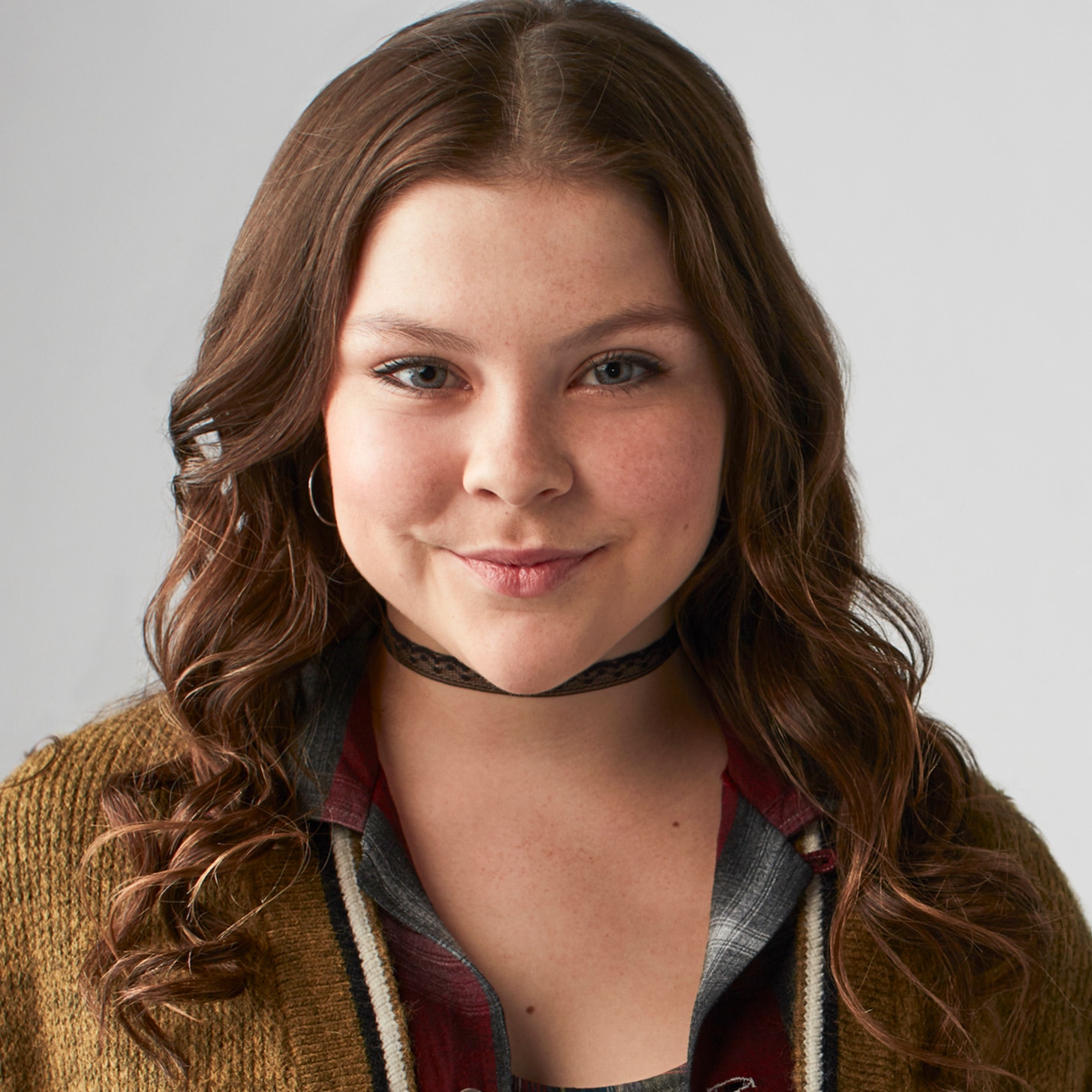 TEENAGE KATE PEARSON
Played By Hannah Zeile
Actor Bio
Hannah Zeile portrays teenage Kate Pearson on NBC's critically acclaimed drama "This Is Us."

Zeile decided in grade school that she wanted to be an actress, and to prove it, she did a play every year, memorizing everyone else's lines as well as her own. Her parents instilled a strong work ethic in their daughter by letting her know that she had their full support, but there was a catch: she had to attend a professional acting school for one year before turning pro. 

Soon Zeile was signed by a Hollywood agent and manager and began booking print work and commercials, even landing a recurring role on the FX series "Anger Management." 
  
As an advocate for breast cancer awareness, Zeile realizes the importance of annual checkups and the empowerment of surviving breast cancer, as her grandma is a survivor. When she is not working, Zeile loves dancing, singing, hanging out with her three brothers and playing with her little French bulldog, Stanley.