SEASON PREMIERE SEPT 20 | MONDAY 8/7c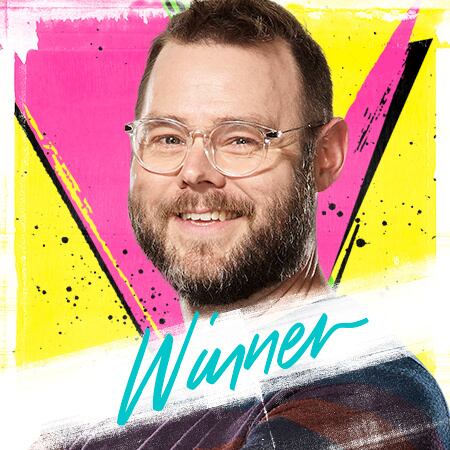 Bio
Age: 41
Hometown: Meridian, Mississippi
Residence: Meridian, Mississippi
 
Todd is the lead pastor at the church where he grew up and is married to his high school sweetheart. After having three children together, he and his wife decided to adopt. With help from friends and the community, they pieced together $20,000 and brought home a new daughter. Less than a year later, the agency called saying their daughter's sister also needed a home. After an anonymous donation, the Tilghmans were able to adopt her as well and now have eight children together. While Todd has always loved singing, he has spent his life focused on serving other people and comes to "The Voice" to finally do something for himself and his family.