SEASON PREMIERE SEPT 20 | MONDAY 8/7c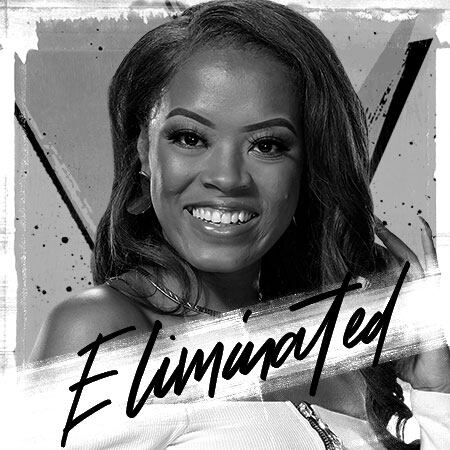 Bio
Age: 27
Hometown: Franklin, New Jersey
Residence: Los Angeles, California
 
Tayler is one of five kids and grew up in a musical family where everyone sang and performed together. Her dad is a pastor and music producer, and she spent a lot of time recording with him in their home studio. In college, Tayler began writing and performing her original music, and later moved to Los Angeles to pursue music full-time. She landed a gig composing all the tracks for a movie and was even cast in a lead role. Although she has found success, Tayler is still working several jobs to make ends meet, including helping her younger brother at his sneaker rehab store. She hopes "The Voice" will help her find the financial freedom to focus exclusively on music.