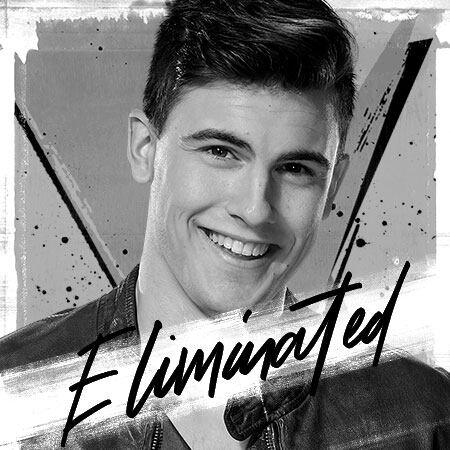 Michael Williams
Team Nick
Bio
Age: 18
Hometown: Mason, Ohio
Residence: Mason, Ohio
 
Michael asked for voice lessons for Christmas when he was 6. His parents were surprised by the request, since they lived in a small town where their life revolved around sports, but they agreed to pay for the lessons. Shortly after, Michael got involved in community theater and began performing at local events. At 10, Michael was diagnosed with a digestive disease that kept him from playing sports, so he relied on music even more. He is now starting his second year singing at the local amusement park and enjoys singing all different genres. Michael comes to "The Voice" ready to experience music outside of his small town.