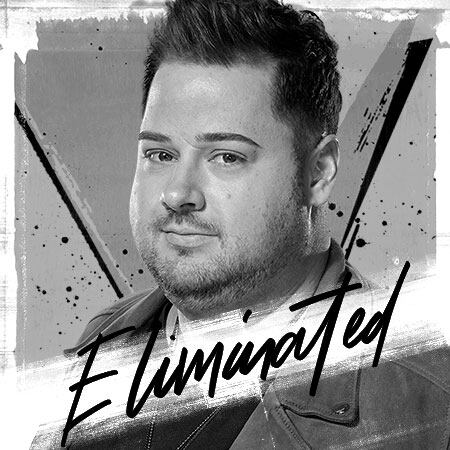 Bio
Age: 32
Hometown: Lynchburg, Virginia
Residence: Nashville, Tennessee
 
Jon was inspired to start singing in high school. He auditioned for an a cappella group and quickly became one of the leads. Soon thereafter, he started playing guitar and writing songs. Jon went on to study vocal performance in college, where he met his wife, Whitney. They later moved to Nashville so Jon could pursue his music and build their life together. Four years ago, Whitney hit her head during a fall and lost 60% of her speech and motor skills. Jon put everything on hold to help her through rehab, and over the last three years she has improved greatly. Inspired by his wife's strength, Jon has since gotten back to his music.