SEASON PREMIERE SEPT 20 | MONDAY 8/7c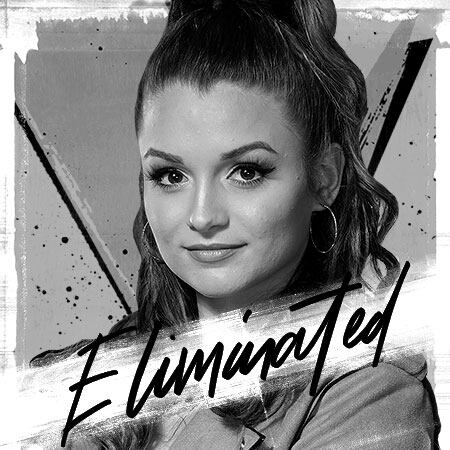 Bio
Age: 22
Hometown: Franklin, Tennessee
Residence: Lancaster, California
 
Joei's first performance was at two years old when she joined her dad's band onstage to sing "Jingle Bells" in front of 2,000 people. Her dad was a professional bodybuilder until he quit to be a traveling musician, taking the family all over the world. Now Joei and her siblings all play with their dad in the family band and make their living as musicians. She describes her close-knit family as the modern-day Partridge Family and has never been separated from them for more than a week. Outside of music, Joei competes in amateur mixed martial arts and bodybuilding contests and speaks three languages.