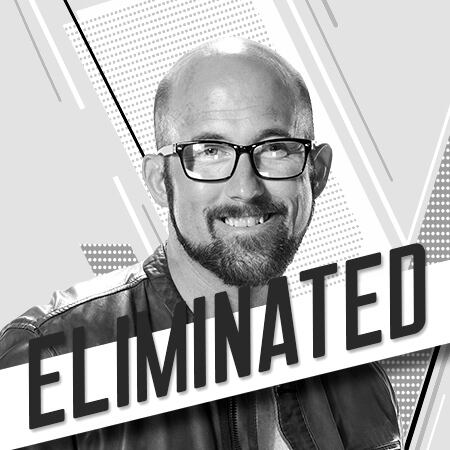 Bio
Age: 37
Hometown: Apache Junction, Arizona
Residence: San Francisco, California

Steve's dad played guitar and his mom sang in church, but he didn't become interested in music until high school when he started producing rap beats. He never considered singing until he won a karaoke contest at 20 years old. Steve joined the Phoenix Metro Men's Chorus, an all-gay chorus, in 2013 and came out to his friends and family. Steve currently works as a sales associate at a music retail chain, lives with his partner, Don, and enjoys singing at benefit concerts.