SEASON PREMIERE FEB 24 | MONDAY 8/7c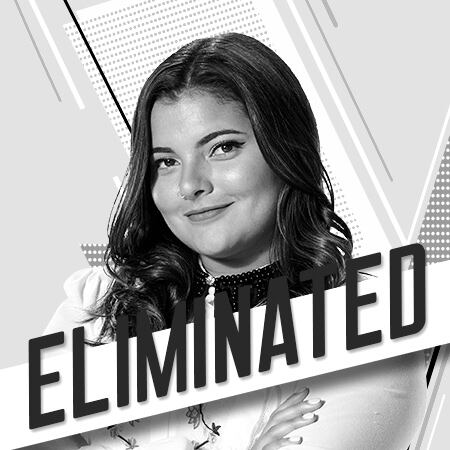 Melinda Rodriguez
Team Kelly
Bio
Age: 23
Hometown: Miami, Florida
Residence: Champaign, Illinois

Melinda was raised by a single mother who worked nights as a registered nurse to care for her and her siblings. Melinda inherited her mother's work ethic and took the public bus two hours each way to attend a performing arts middle and high school where she fell in love with jazz. All her hard work seemed to pay off when she got into the New England Conservatory in Boston. However, Melinda returned home a year later to care for her brother suffering from chronic heart failure. Melinda currently works three jobs while attending graduate school at the University of Illinois, runs the jazz vocal department and performs regularly with two bands.