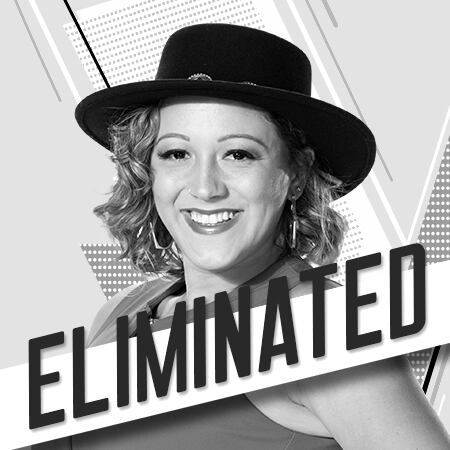 Bio
Age: 25
Hometown: Chicago, Illinois
Residence: West Hollywood, California

Lauren has always loved music, but soccer has come first for most of her life. She started playing at five, and in her teens, she was on the elite team Eclipse Select Soccer Club. Lauren always dreamed of singing but was working toward a soccer scholarship and there wasn't much time to practice outside of games and training. While attending Ball State University, she would sing the national anthem before her games and soon became known as the singing soccer player. Lauren currently works as a server while pursuing being a full-time musician.