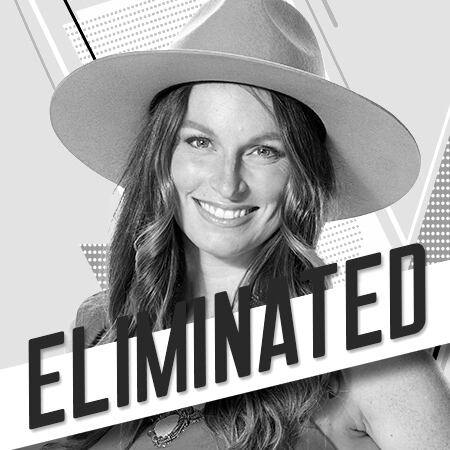 Brooke Stephenson
Team Kelly
Bio
Age: 28
Hometown: Bolton, Connecticut
Residence: Los Angeles, California

Brooke grew up in a small town and knew from a young age she wanted to pursue music. As a kid, she devoted most of her time to choir and singing and was eventually accepted to Berklee College of Music. At Berklee, she managed and performed with the famous a cappella group Pitch Slapped and was chosen to sing at her graduation ceremony. After college, she moved to Los Angeles to work in the music business and be a singer, but spent most of her time working for other artists at Universal Music Enterprises. Last year Brooke decided to quit her job to return to gigging and focus on her own music.