SPECIAL NIGHT FEB 25 | TUESDAY 8/7c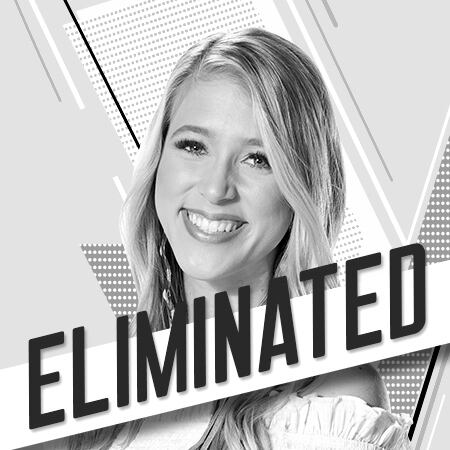 Brennan Lassiter
Team Kelly
Bio
Age: 20
Hometown: Dacusville, South Carolina
Residence: Dacusville, South Carolina

Brennan was primarily raised by her grandparents and grew up in church where her grandfather was a pastor. She fell in love with singing at six years old when she would stand in the back of her dad's truck and put on shows for his hunting buddies. She started singing in church at 12 and began doing worship. Brennan is currently a receptionist at a chiropractic office and continues to lead worship at her church.