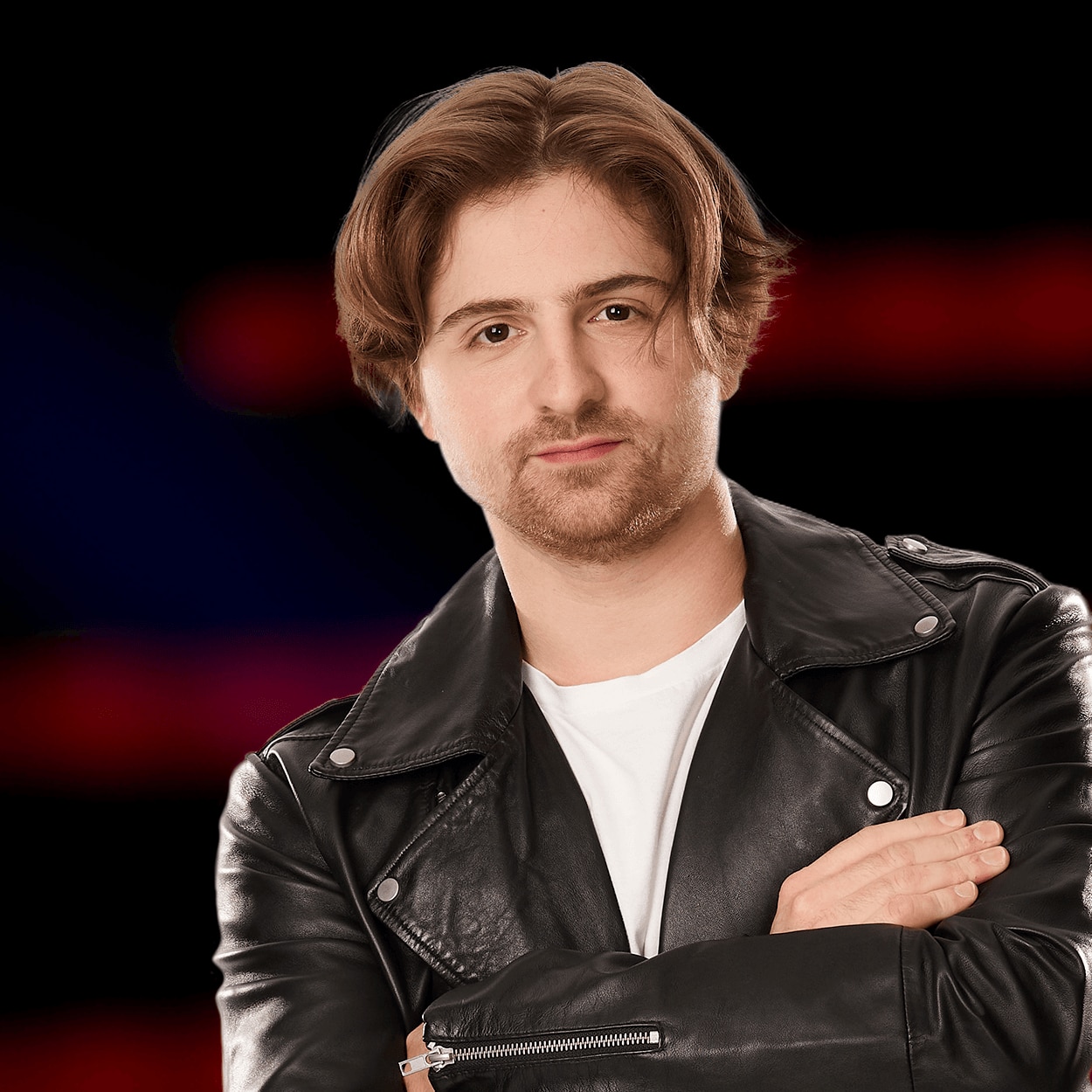 CHAVON RODGERS
Bio
Age: 23
Hometown: Ada, Oklahoma
Resident: Tulsa, Oklahoma

Hailing from the same hometown as Blake Shelton, Chavon grew up in Ada, Oklahoma, as one of eight siblings. His entire family is musical and they spent a lot of time playing together at home and as a family band in church where his dad was a pastor. They later moved to Tulsa and at 18, Chavon met Phoebe, the girl who would later become his wife. In college he decided to pursue a sensible degree and went on to study physical therapy, but Phoebe pushed him to continue pursuing his musical talents. Chavon currently works part time as a county clerk, but gigs in cover bands and fills in as a guitarist for local artists while still trying to make a name for himself in music.