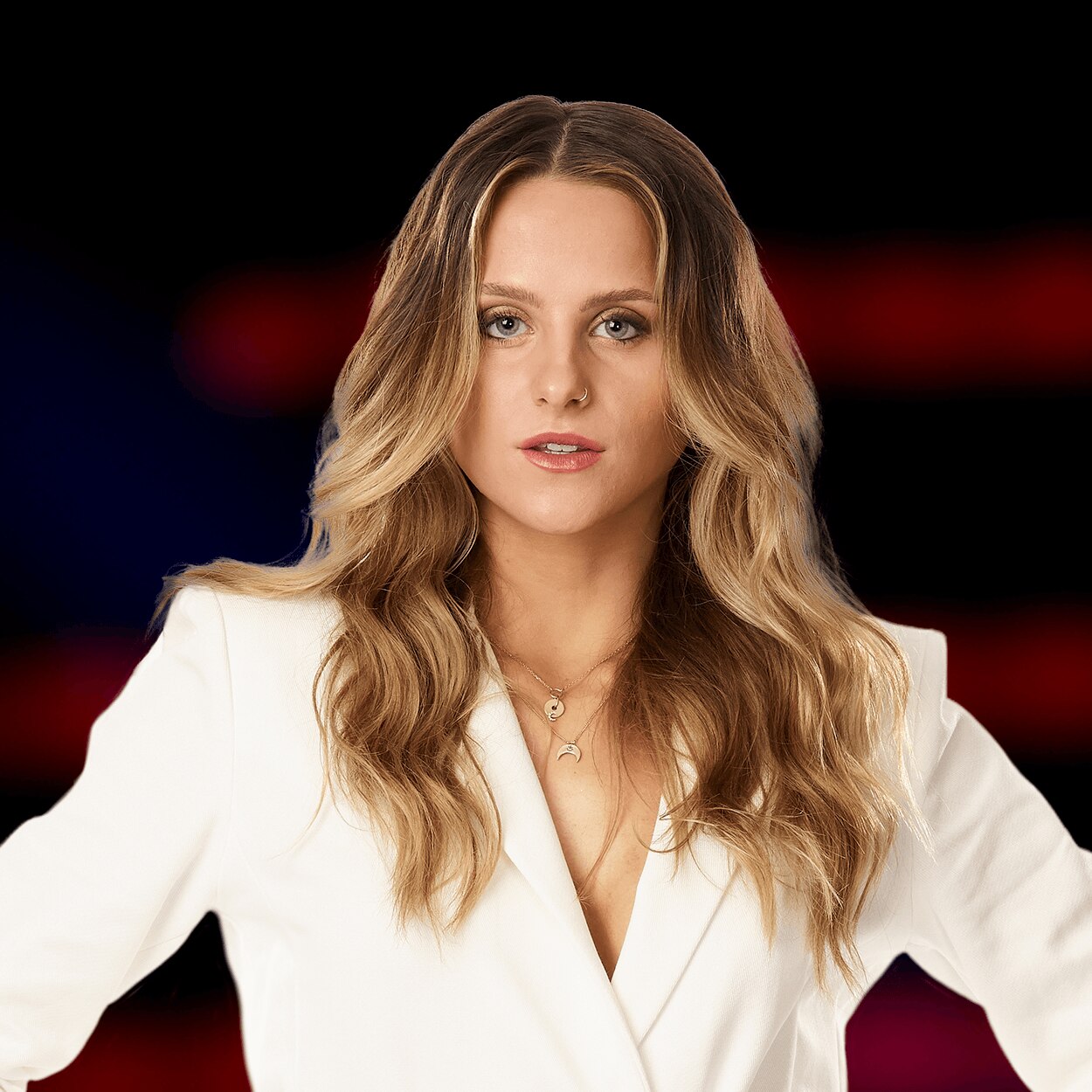 KJ JENNINGS
Bio
Age: 21
Hometown: Austin, Texas
Resident: Los Angeles, California

KJ's childhood was filled with the arts and outdoor activities. At 7 years old, she joined musical theater where she learned to act, dance and sing. She continued with theater throughout school and spent time getting classically trained in opera. When KJ wasn't singing and performing on stage, she enjoyed motorsports, watersports and helping tend to the 40,000 bees that her family keeps. She is also an avid volunteer and has spent time abroad teaching English. KJ is currently studying jazz performance as a senior at Berklee College of Music.