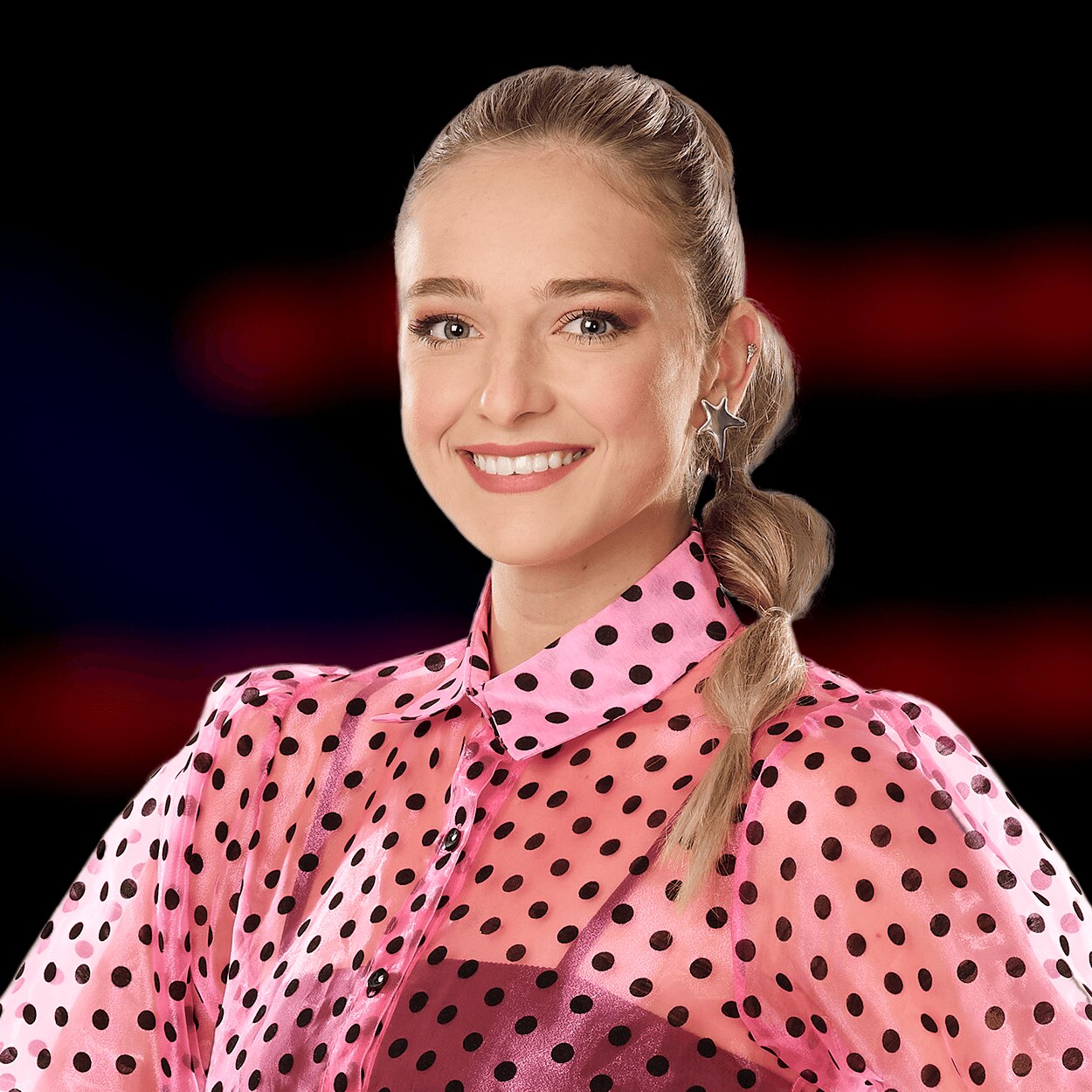 KATHERINE ANN MOHLER
Bio
Age: 22
Hometown: Memphis, Tennessee
Resident: Memphis, Tennessee

Katherine's older sisters were in musical theater and inspired her to get involved. After joining them in a school production they went on to sing in weddings and even started recording songs together, but Katherine was the only one who decided to pursue it as more than a hobby. In high school she started traveling with an a cappella group, which found success competing in national talent shows. Katherine went on to receive her degree in psychology, but as she was getting her master's she decided to get back to music and pursue being a solo artist. Katherine's performance on "The Voice" will be her first time performing alone outside of a group setting.