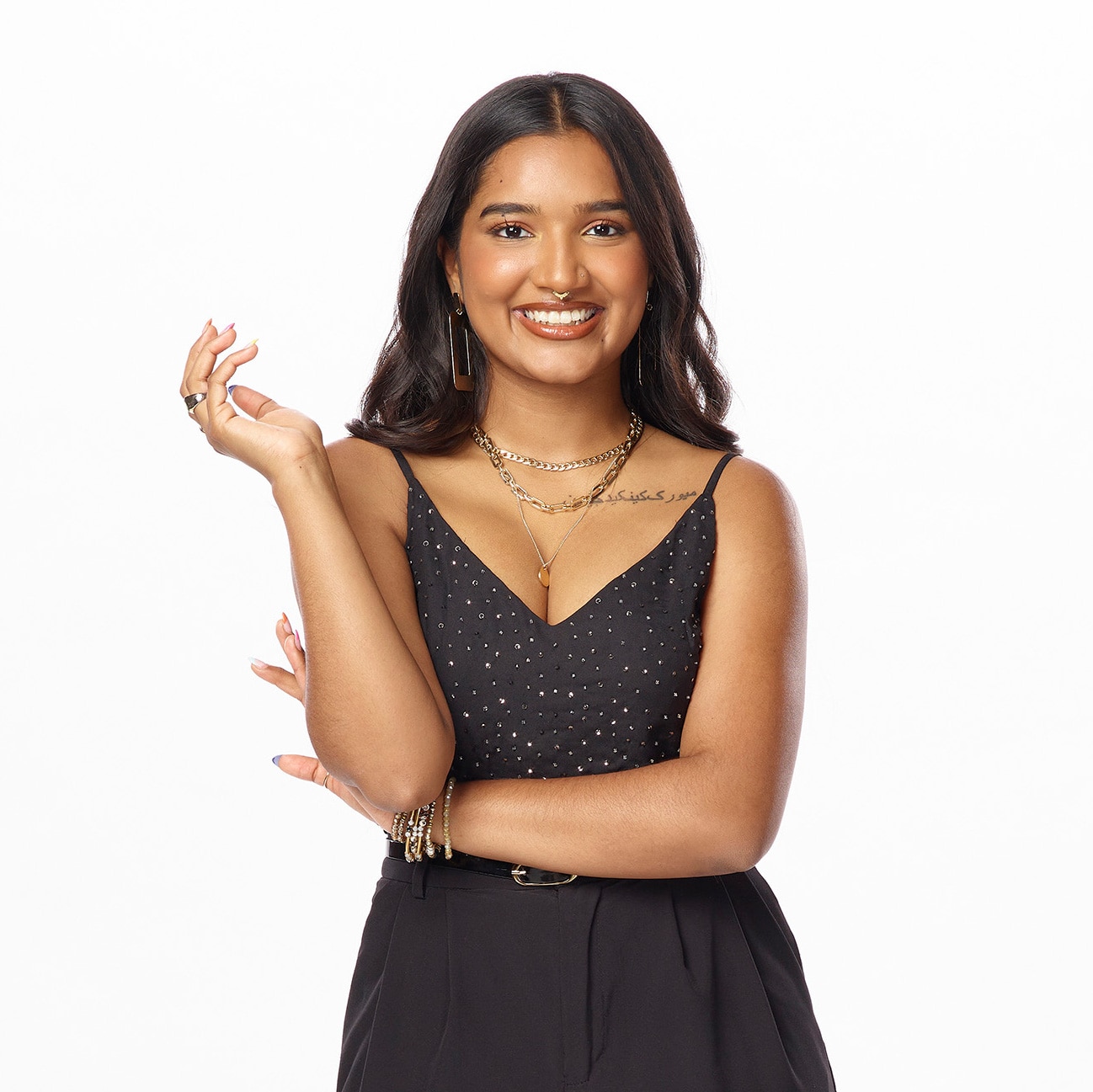 Bio
Age: 21
Hometown: Faisalabad, Pakistan
Resident: Colorado Springs, CO

Tasha started singing at 3 when her parents, who were both recording artists at their church in Pakistan, handed her a microphone. But then, at 12, Tasha and her family left Pakistan and immigrated to Thailand to escape religious persecution. It was a huge culture shock and forced music into the backseat until they found a church community where Tasha became involved in the worship team. In 2016, Tasha met her now-husband, Maverek, who had been a missionary for nine years. Last year, Tasha moved to Colorado Springs, where she lives with her husband and his parents. She and Maverek sing in church and at home, but she rarely gigs, which is why "The Voice" is such a milestone.