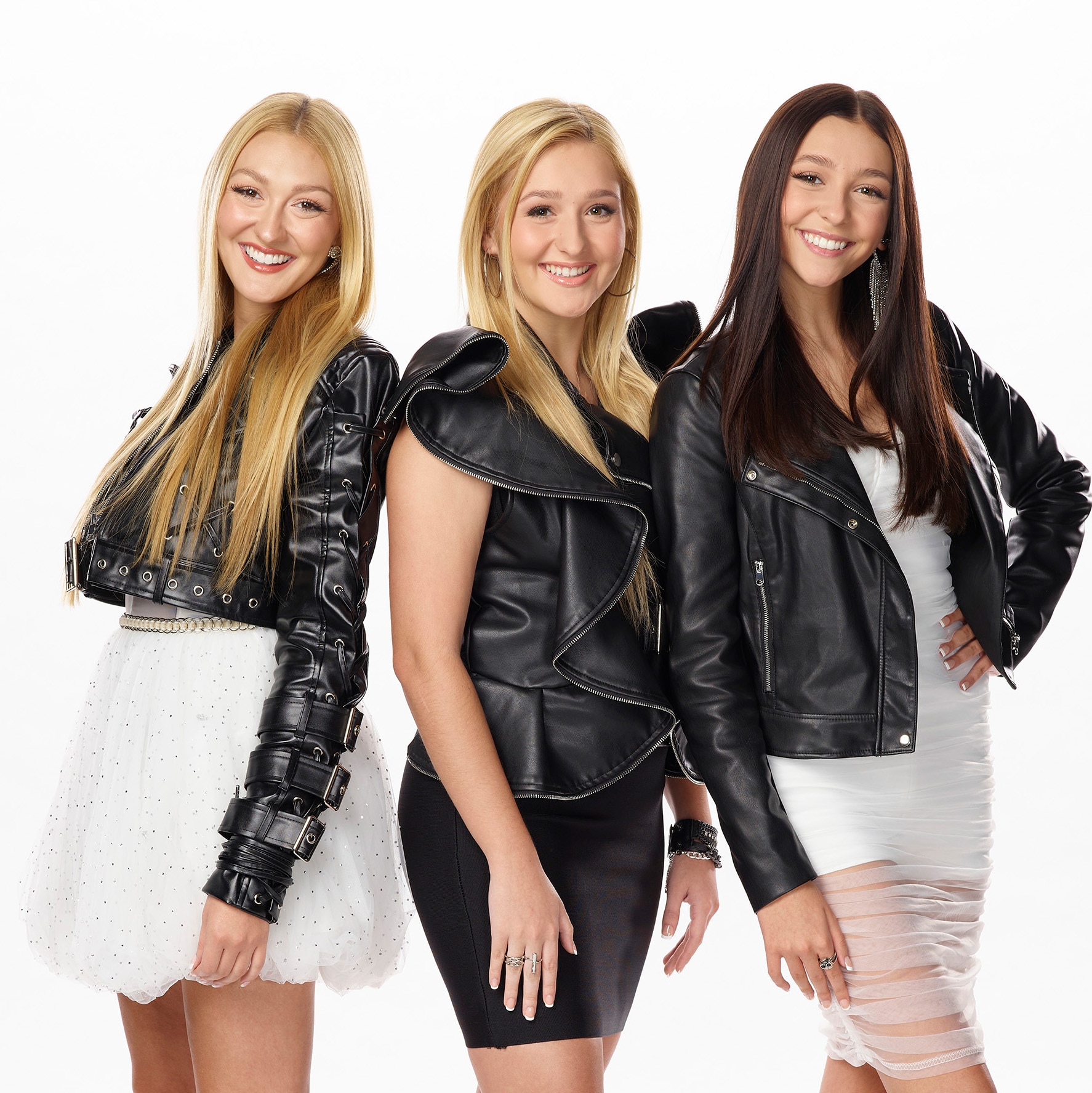 Bio
Ages: 15, 20, 21
Hometowns: Lexington, OH
Resident: Lexington, OH

Madi, Ana and Bella are singing sisters from a small town in Ohio. From a very young age, the moment their toes touched the floor in the morning, their synchronized voices could be heard throughout their home - pure, spontaneous and in perfect harmony. At 10 and 12 years old, Madi and Ana gained recognition when they performed the national anthem at the Cleveland Cavaliers' opening game. Soon, it became three times the fun when baby sister Bella officially joined the group. The trio then established themselves as Sorelle - the name deriving from the Italian word for sister. Their original music has won them three PopSmash Music Awards and built an audience of 3.2 million followers on TikTok who tune in for their daily posts and weekly broadcasts.