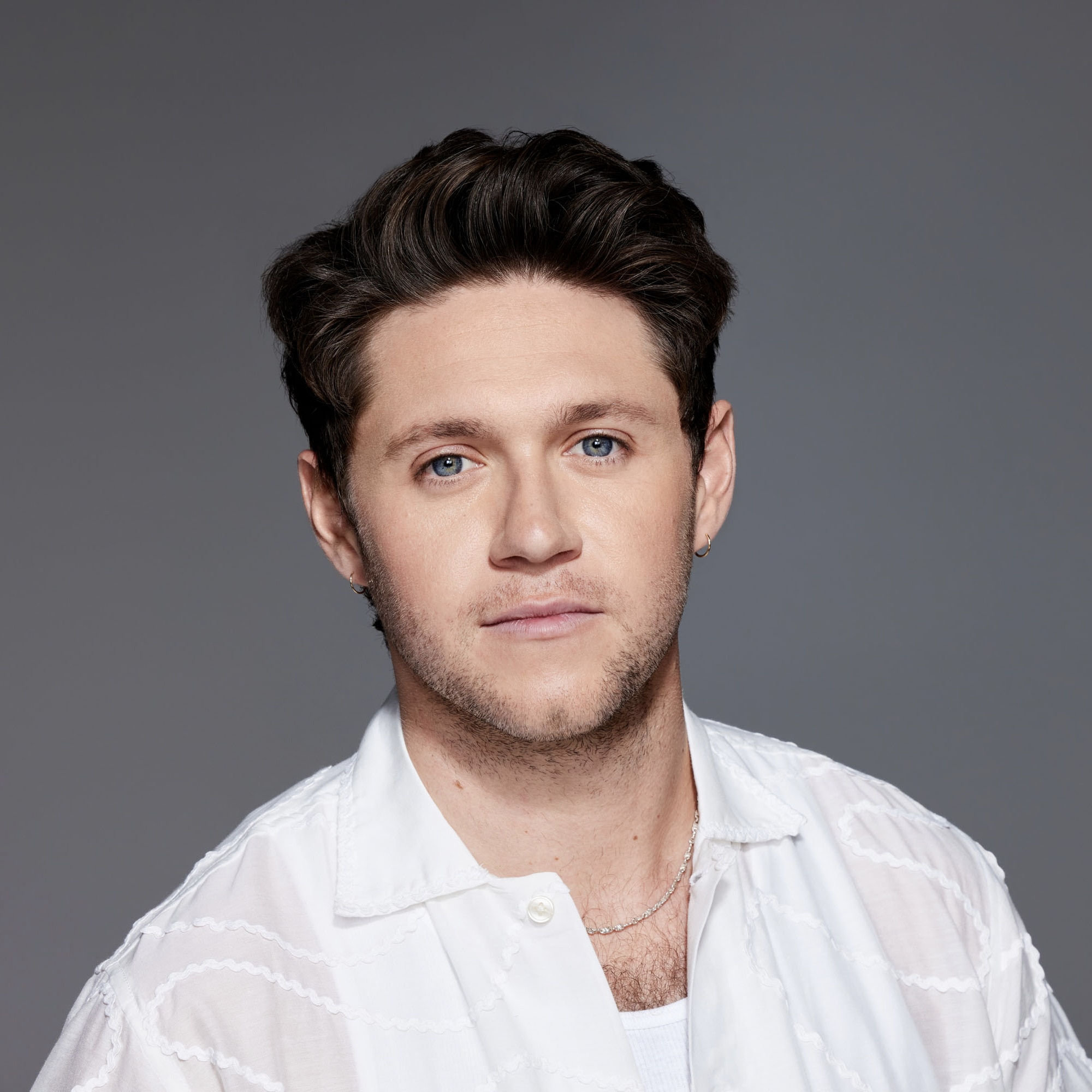 Bio
Niall Horan serves as a coach on NBC's four-time Emmy Award-winning musical competition series "The Voice." Horan claimed his red chair for the first time this season.
On his long-awaited third album, "The Show," multi-platinum-selling singer-songwriter Horan matches the pure emotion of his globally beloved past work with a powerful new element of soul-searching reflection. The follow-up to "Heartbreak Weather" - a 2020 release that hit No. 1 in the U.K. and Ireland and earned praise from the likes of NPR and Rolling Stone - "The Show" came to life after the 29-year-old artist spontaneously composed its introspective title track late one night on piano, immediately unlocking never-before-explored dimensions of his creativity. With its deeply felt meditation on everything from mental health to the infinite complexity and uncertainty of love, the result is an endlessly spellbinding statement on following your heart to its absolute truth.
In the making of "The Show," Horan worked with frequent collaborators like Julian Bunetta (Thomas Rhett, SG Lewis), Amy Allen (Halsey, Sam Smith) and Jamie Scott (Jessie Ware, Rag'n'Bone Man). He looked to acclaimed producers John Ryan and Joel Little to imbue "The Show." Built on a lush and radiant form of alt-pop, the album draws much of its mesmerizing power from Horan's ingenious use of harmonies - an element inspired by Crosby, Stills & Nash, Jackson Browne and other members of the '60s and '70s music scene in Laurel Canyon (the very same Los Angeles neighborhood in which he's lived part-time for the past seven years).
A near-lifelong songwriter who taught himself to play guitar as a kid in Ireland - and who names attending an Eagles concert at age 4 as a pivotal moment in shaping his sensibilities - Horan has sold over 80 million records and toured the globe multiple times as part of the iconic boy band One Direction. In 2017, he made his full-length solo debut with "Flicker," a platinum-certified and chart-topping album featuring the triple-platinum single "Slow Hands." As he gears up to share his most personal material yet in a truly extraordinary career, Horan is particularly eager to join his audience in singing those songs out loud.
"There's nothing better than watching the crowd sing back to you with all that emotion on their faces, and knowing that they're attaching the song to something meaningful in their own lives," he says. "To me, that's always the greatest thing that can ever come from songwriting."