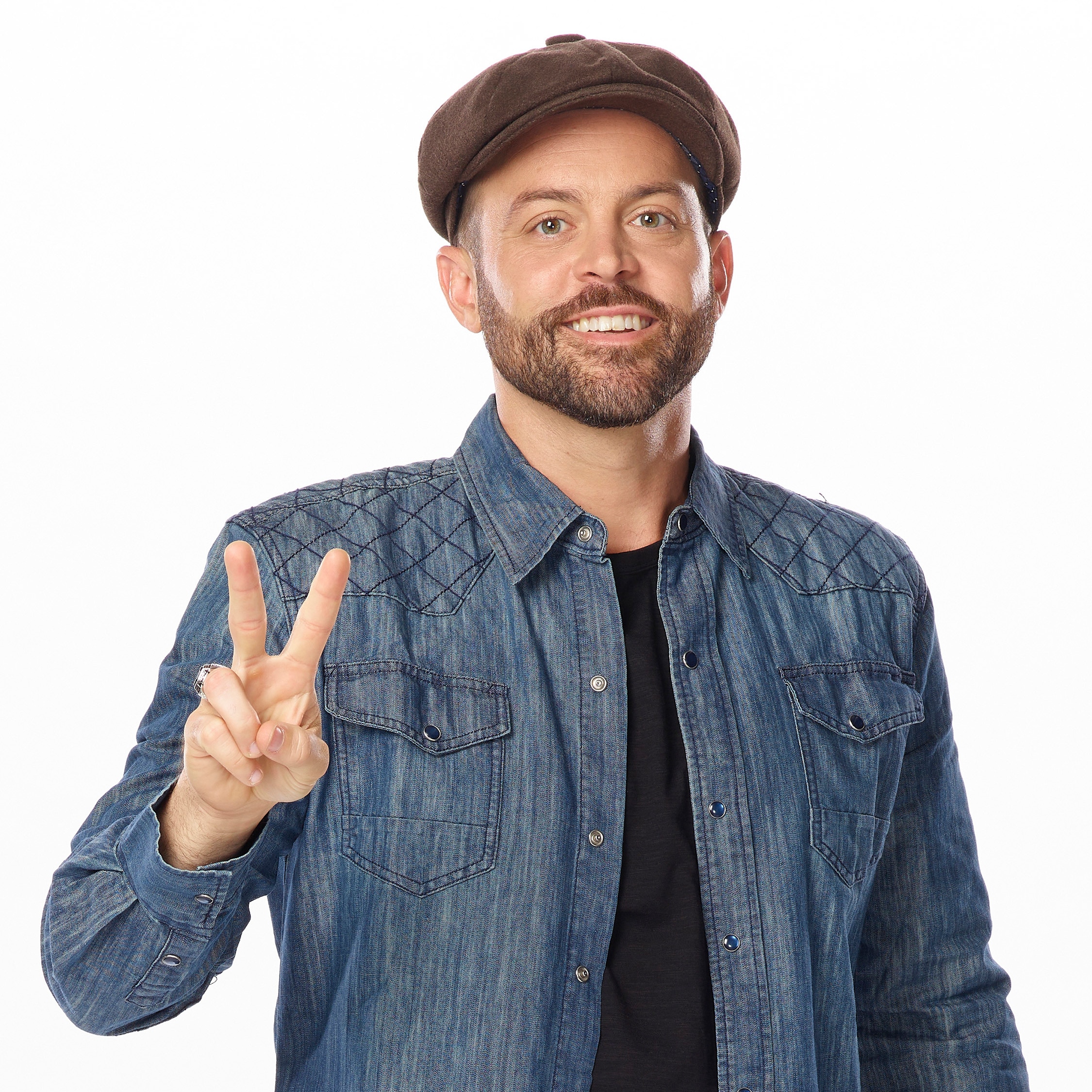 Bio
Age: 34
Hometown: St. Louis, MO
Resident: St. Louis, MO

Neil's first memory around music was when his father made a mixtape for him. He listened to it relentlessly to the point of wearing it out, but growing up, Neil never saw music as a career. During high school, he gigged in coffee shops around St. Louis for fun when he wasn't playing sports or in class. In college, he majored in English with a minor in music and ended up failing his minor. Thankfully, he didn't let that stop him from pursuing something he was passionate about. In 2014, Neil quit his day job to pursue music full-time with his band, The Mighty Pines, and is still with his band today. Now, he wants to use "The Voice" to see if he can make it as a solo artist.