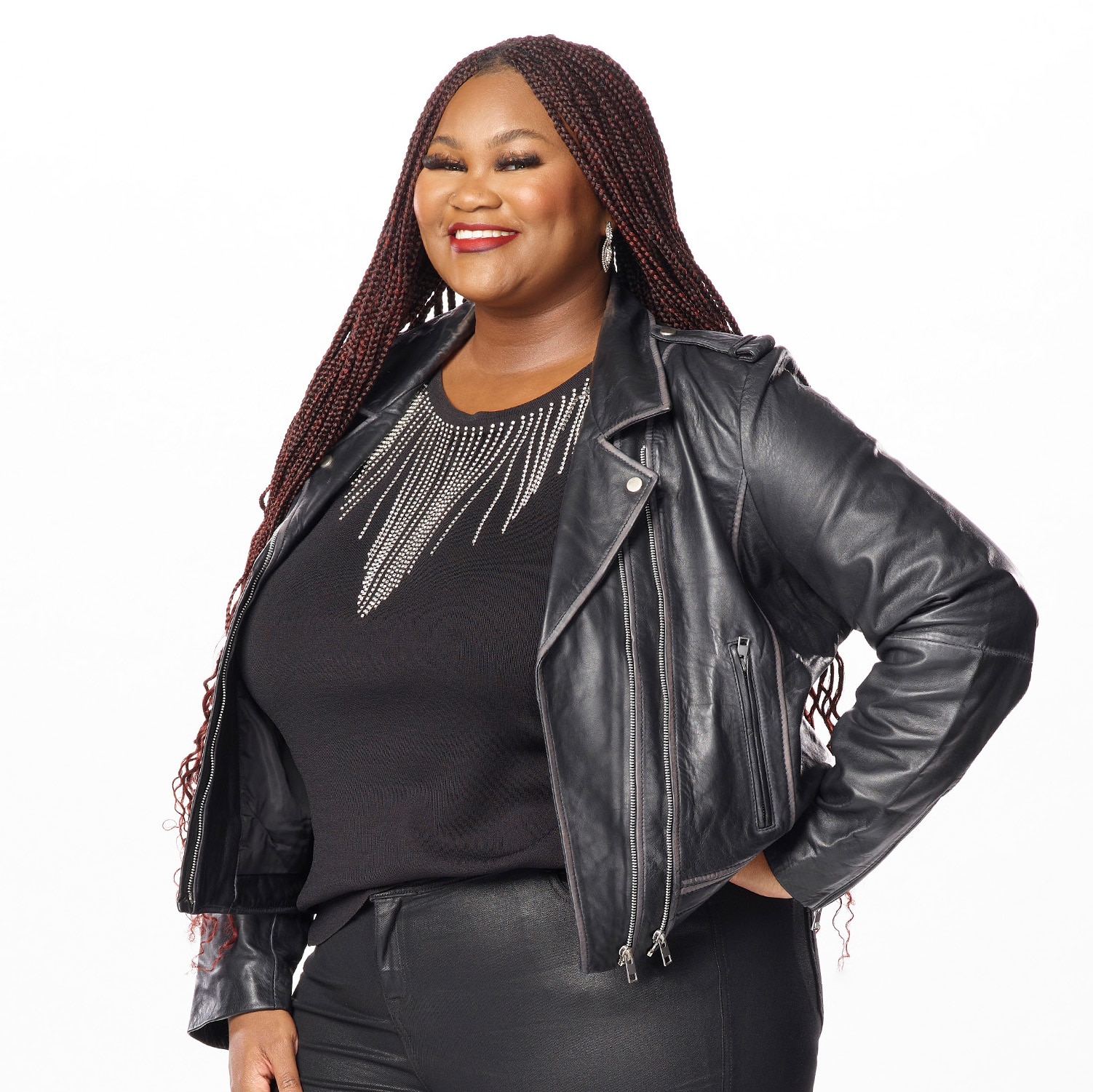 MANASSEH SAMONE
Team Chance
Bio
Age: 22
Hometown: Dallas, TX
Resident: DeSoto, TX

Manasseh didn't make a team on Season 22, and she knew it wasn't her best performance. Since that time, she has focused on her emotional and mental health through a lot of positivity, practice and prayer. She's also continued to take more vocal lessons. Growing up, Manasseh struggled with her own self-worth, but that started to shift after getting involved in choir in middle school and being told she had a true gift. Now, she's a preschool teacher and music plays a big role in her classroom. Manasseh wants to make sure that her kids are prepared for the next part of their lives when they leave. With the support of her family, she now wants to prove that repetition and work conquer fears.