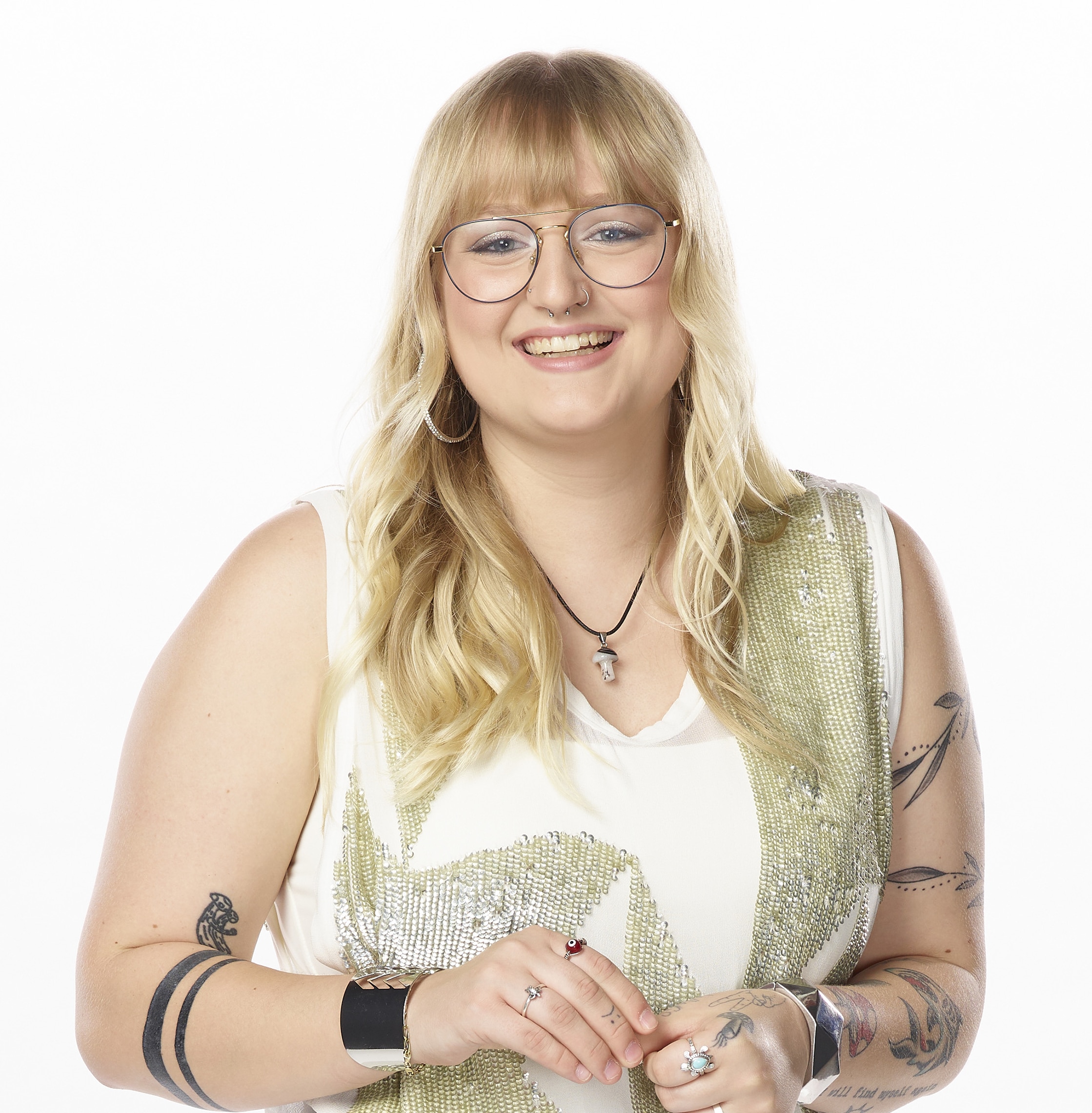 Bio
Age: 19
Hometown: Carrollton, TX
Resident: Carrollton, TX

Kylee has dreamed of being a pediatric surgeon ever since she was a young girl. In high school, she became a registered medical assistant after entering a program provided by her school. Once she got to college, Kylee put music to the side to focus on her studies. She was taking 18 hours worth of science classes during her first year and didn't think she had the time for any music lessons. She eventually hit a wall and started to pick up songwriting as a distraction. After her freshman year, Kylee decided to take a gap year from school to focus on music and give it all she has. She knows that med school is going to take up 12 years of her life, so it's now or never to pursue her musical dreams.