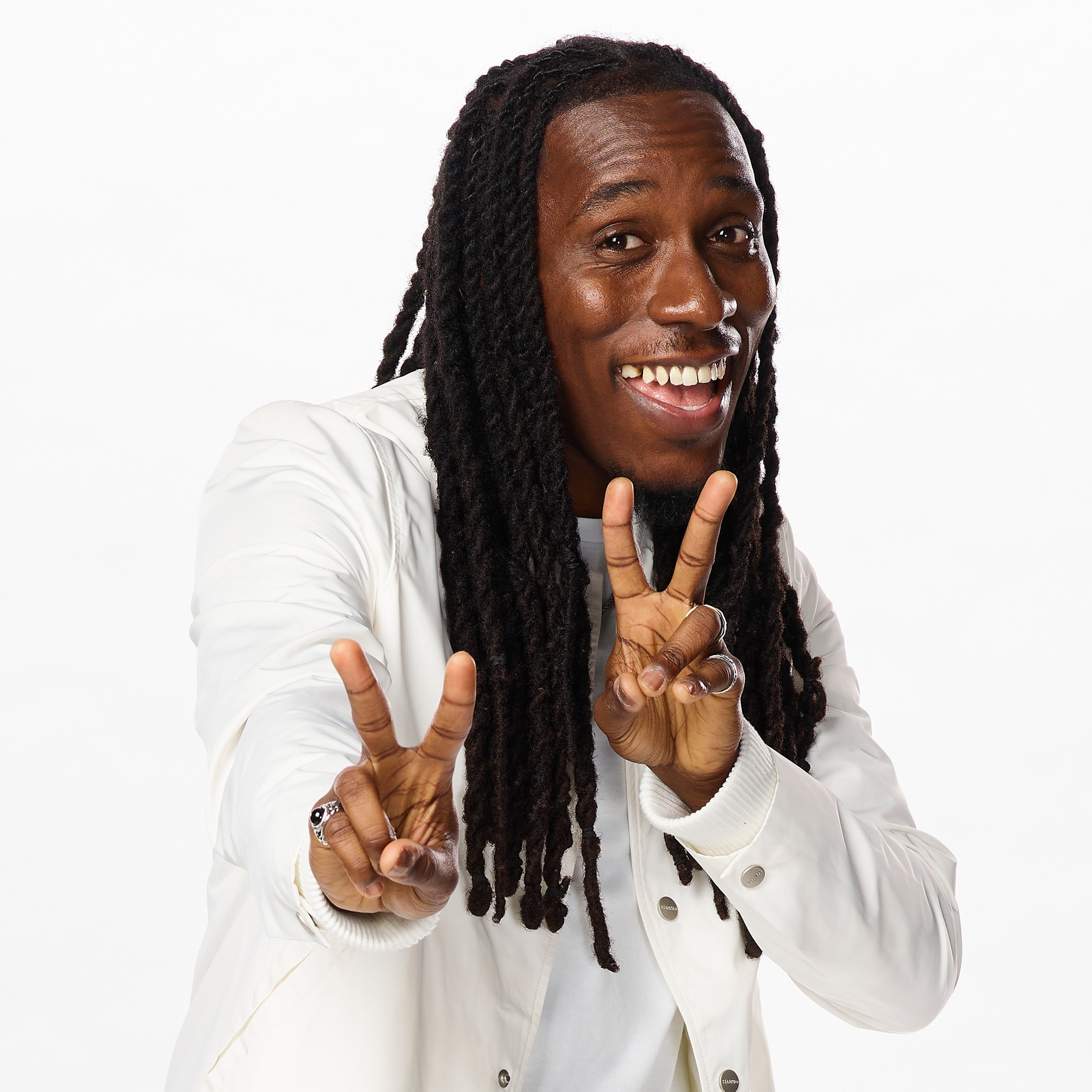 Bio
Age: 36
Hometown: Andrews, SC
Resident: Buford, GA

The youngest of eight siblings, Jamar grew up in a household where everybody sang. He and several of his siblings banded together to create a group called Addiction, but as he got older, he knew he wanted to go solo. With his family's support, he moved to Atlanta to pursue music full-time. To date, Jamar's biggest show was performing for 10,000 people in Atlanta, opening for legendary R&B singers. Jamar is equally passionate about his role as a father and husband. Married to his wife just a year ago, the pair met six years ago at church. Jamar's stepson, Christian, played cupid, giving Jamar his mom's number before she could. He's incredibly grateful to have such a strong support system from his beautifully blended family that includes his daughter, son and stepson.