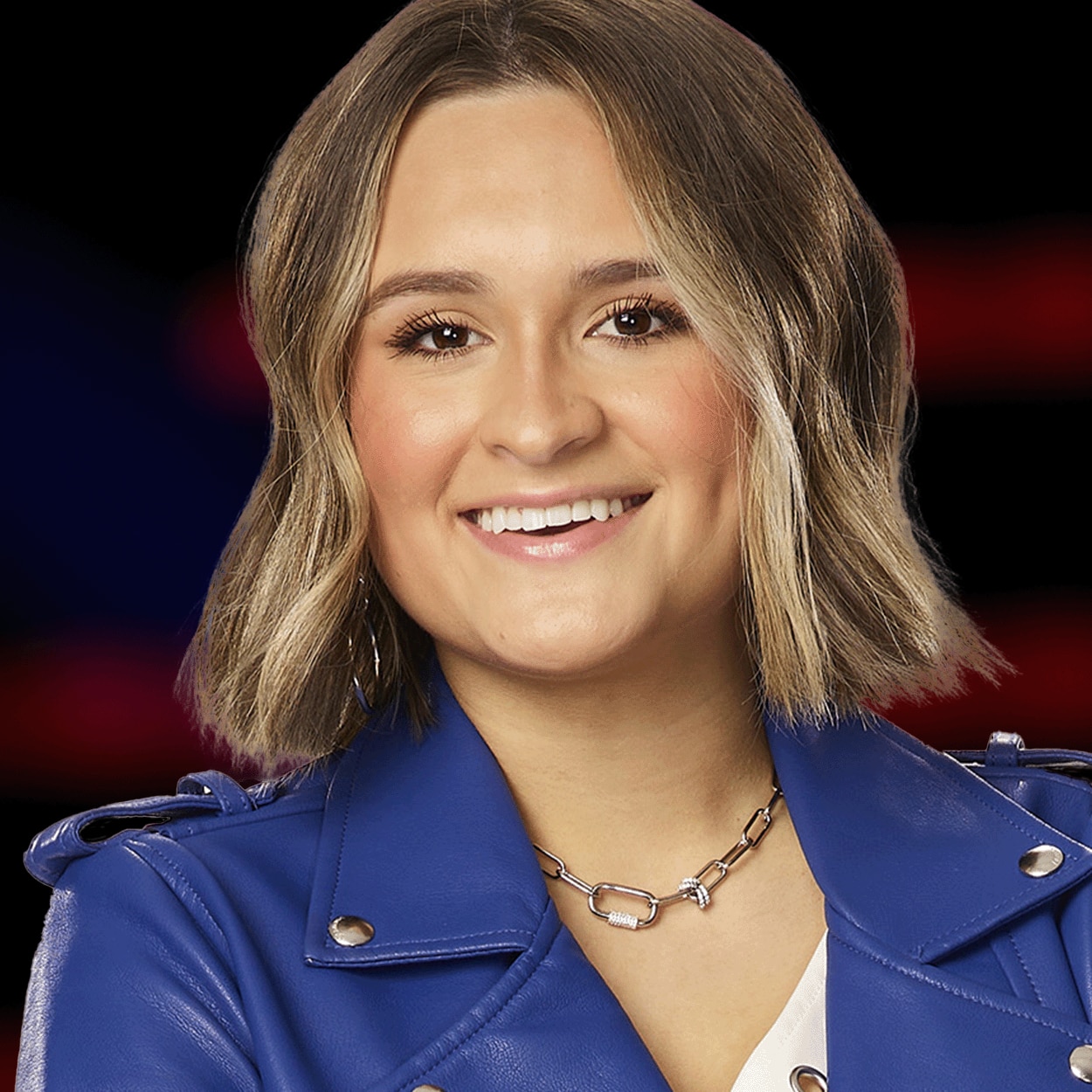 Bio
Age: 18
Hometown: Dallas, GA
Resident: Dallas, GA

Sasha grew up in a multicultural military family of music lovers. Her father is Mexican and her mother, born in Florida, was the daughter of a Navy vet. Growing up, her mom loved rock 'n' roll and her dad loved classic mariachi. Sasha sang in church alongside her brother and started gigging at 14, with her first gig taking place at a pub (where they made an exception for her age). Sasha performed for six years as an audition-only cast member of a performing arts group. Today, Sasha is opening for bands, singing in wineries, restaurants, bars and church. Not to mention her YouTube channel, where one of her covers has 20,000 views.