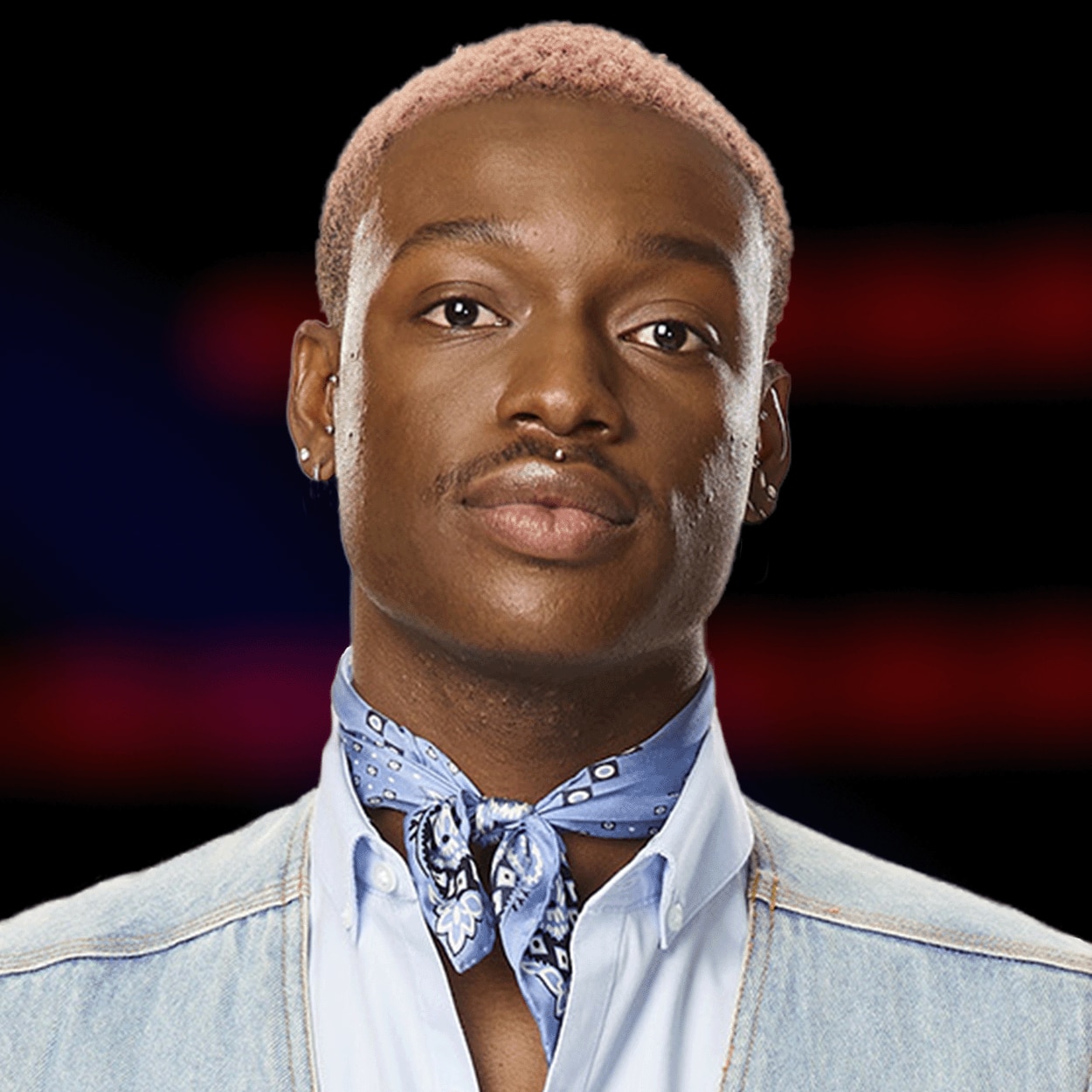 Bio
Age: 22
Hometown: Orangeburg, SC
Resident: Grovetown, GA

Eric started out singing gospel music in church and performing at churches all over his hometown. He went on to perform dramatically and dance in school. Once Eric turned 18, he started experimenting with posting secular music and gained TikTok success, where he has 2.5 million followers. Not only is Eric a great singer, but he also has a knack for comedy. Growing up so deeply connected to the church was tricky for Eric. He always identified as asexual until he met the love of his life, Tyreak.