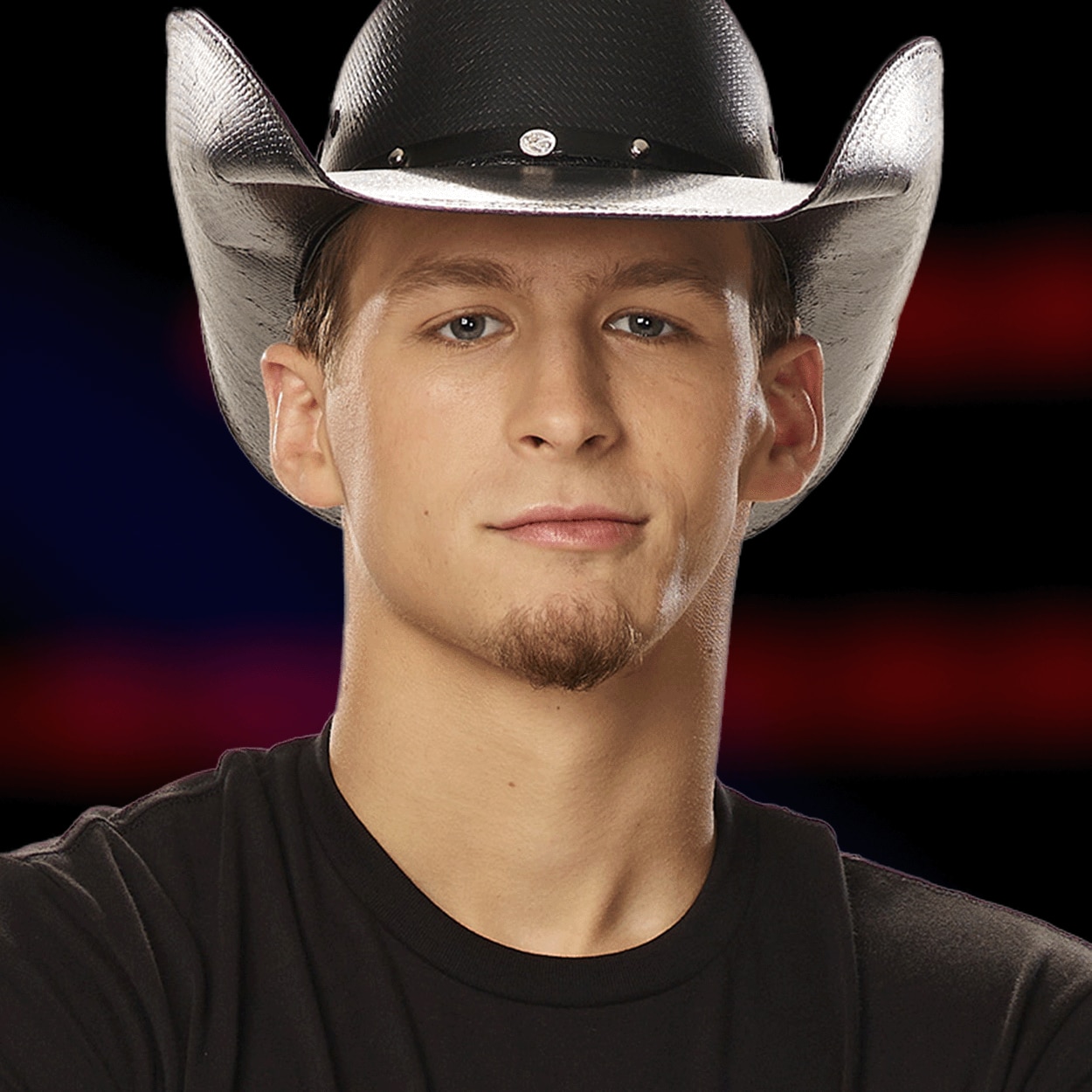 BRYCE LEATHERWOOD
Team Blake
Bio
Age: 22
Hometown: Woodstock, GA
Resident: Statesboro, GA

Bryce grew up going to his granddaddy's farm where they would ride around together and listen to country music. Bryce couldn't imagine life without his grandfather, who was diagnosed with lung cancer when Bryce was young but is still going strong to this day. Bryce is finishing up his final year at Georgia Southern University and is completing a degree in business in hopes of managing his music career. The college bar scene is where he got experience on stage, and it's also how he pays his bills. He currently has a show booked and has sold 225 tickets in under a week.