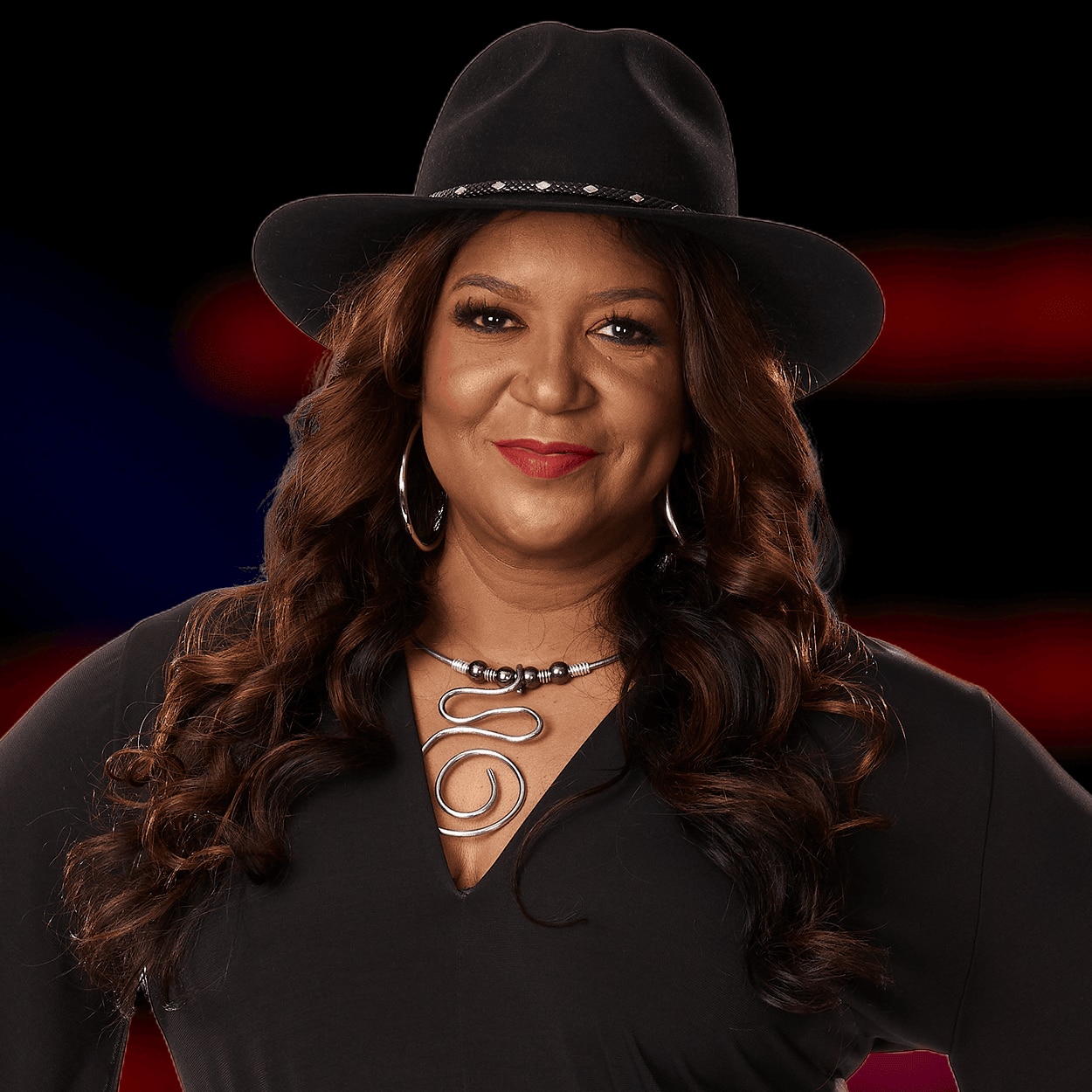 Bio
Age: 56
Hometown: Memphis, Tennessee
Resident: Nashville, Tennessee

Wendy was born in Memphis, Tennessee, and got her start singing in church where her father was a minister. She went on to perform throughout school and joined a band in college while also doing studio work. For five years, Wendy was a signed recording artist. She opened for Michael Bolton and had a song chart on the Billboard Hot 100. When her recording contract ended, Julio Iglesias made her his duet partner and she spent the next 15 years touring with him and traveling the world. Wendy feels blessed to have lived the life she has, but now, almost 30 years after the release of her first single, she's ready for the spotlight again on "The Voice."