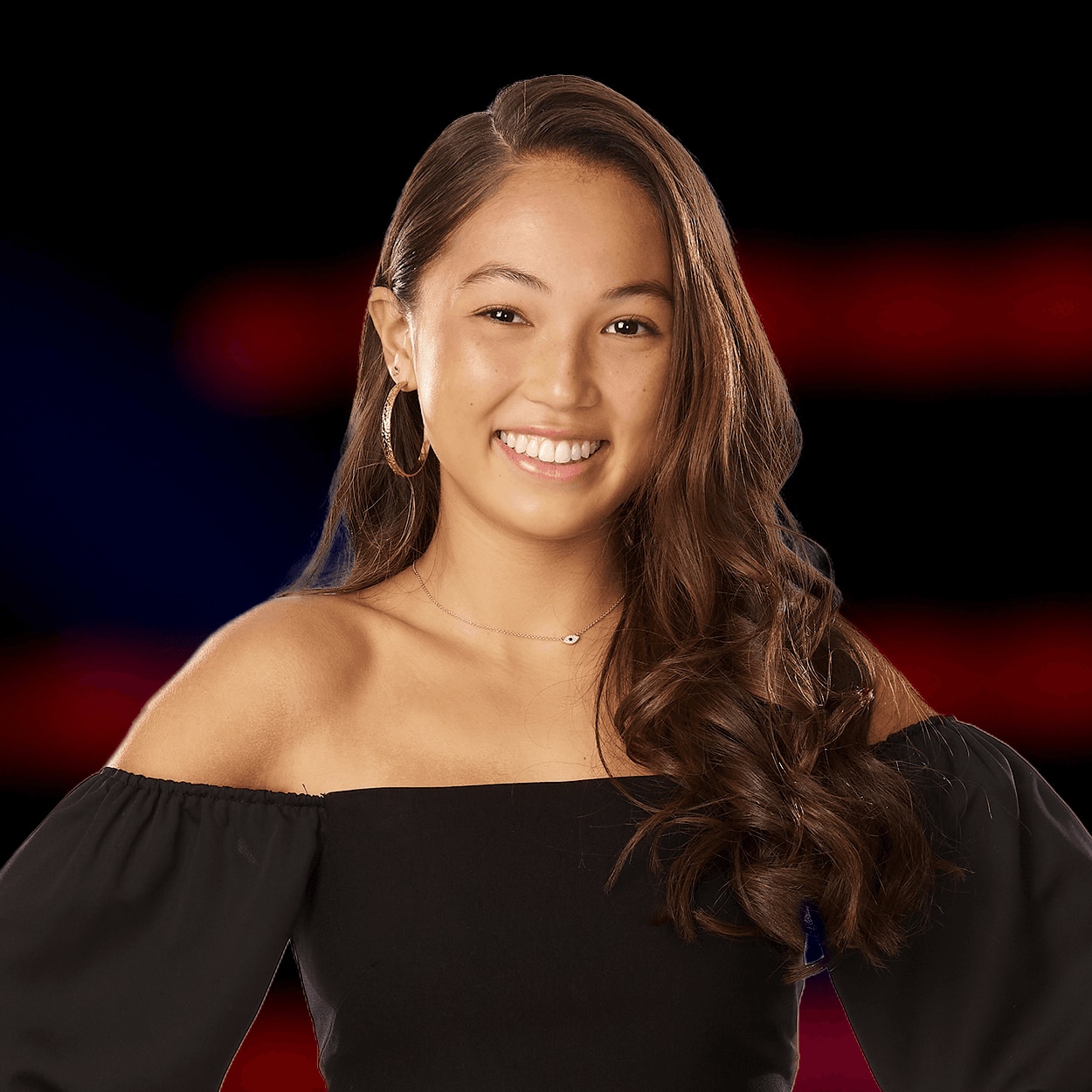 SOPHIA BROMBERG
Team Ariana
Bio
Age: 16
Hometown: San Rafael, California
Resident: San Rafael, California

Sophia grew up surrounded by music and has played piano for most of her life. She has always loved to sing and started performing in middle school after landing a role in her school production of The Lion King. She immersed herself in music and also started giving back by volunteering. Sophia enjoys helping individuals experiencing homelessness, raising awareness about the environment and enriching the lives of vulnerable populations in her hometown. Sophia is currently a senior in high school, recently started playing the guitar, and is ready to hit the ground running towards her dream of music.