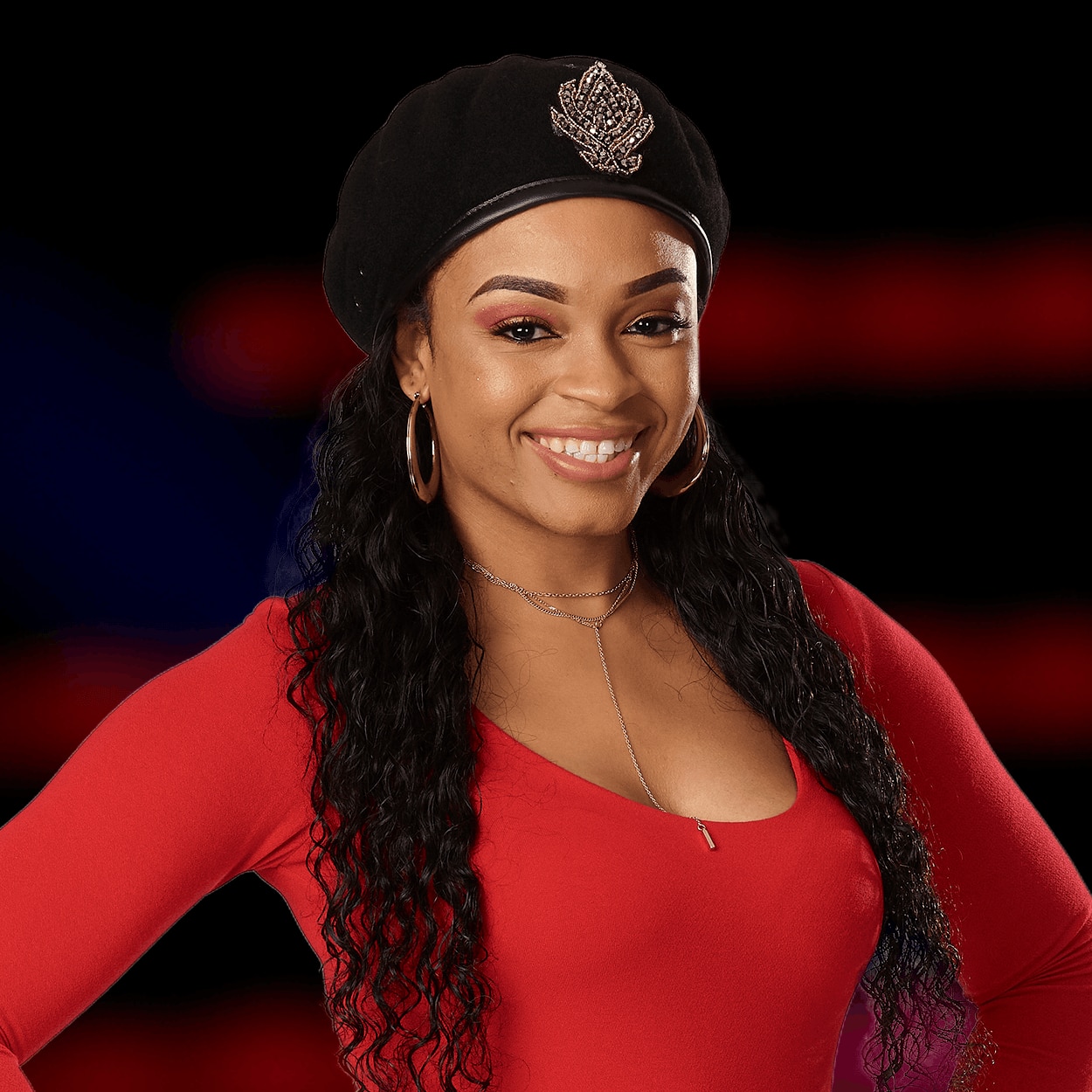 Bio
Age: 29
Hometown: Atlanta, Georgia
Resident: Douglasville, Georgia

Shadale's love for music started in the church at just 4 years old. She participated in choir and musical theater throughout school and started singing competitively. At 21, she joined a gospel group and spent the next seven years touring all over the world, both with the group and as a solo act. When Shadale became a single mom, traveling abroad became much harder. With the help of her parents, she was still able to care for her daughter and perform overseas, but ultimately left the touring life to provide more stability for her daughter. Shadale is currently in school to become a massage therapist, but still gigs locally on the weekends.